Following today's announcement by Texas Gov. Greg Abbott of his appointment of Kenneth "Kenny" Scudder of Odessa to the newly formed Governor's Broadband Development Council, AARP Texas Director Tina Tran offered the following remarks: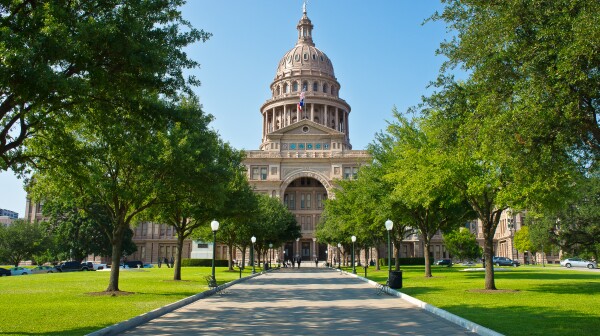 The 2019 session of the Texas Legislature resulted in passage of bills that AARP Texas is calling on Governor Greg Abbott to sign into law to improve the wellbeing of older Texans and other consumers.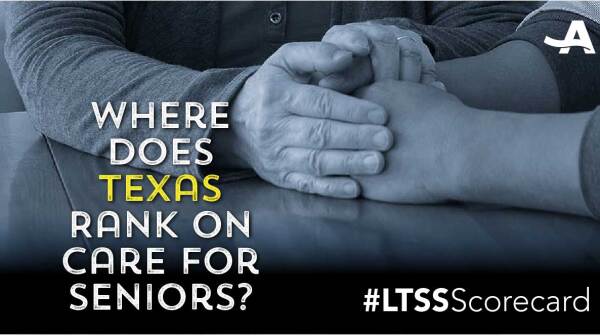 Texas ranks 35 th when it comes to meeting the long-term care needs of older residents and people with disabilities, and AARP warns more must be done, at an accelerated pace, to meet changing demographic demands. Specific areas of concern in Texas include the percent of high-risk nursing home residents with pressure sores, as well as the percent of nursing home residents who are inappropriately receiving an antipsychotic medication. This, according to a new, comprehensive state-by-state Scorecard from AARP with support of the nation's leading organizations behind quality long-term care, The Commonwealth Fund and SCAN Foundation.