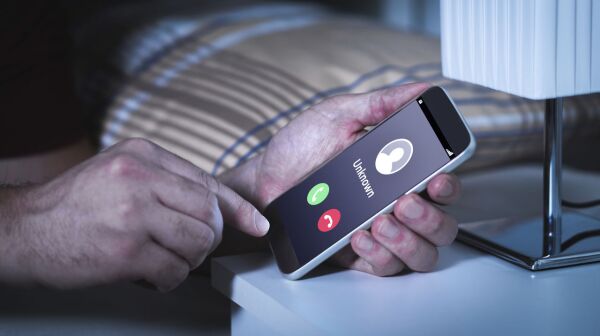 During the holiday season, scammers and fraudsters ramp up their deceptive efforts. Amy Nofziger, AARP's director of fraud victim support, outlines ways to identify, avoid and report them.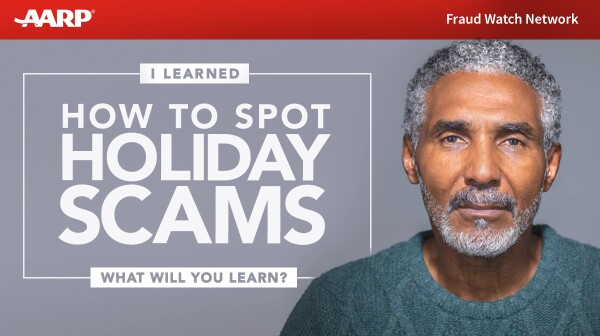 Get information and guidance at this free AARP webinar. We'll explore online shopping scams, charity scams, delivery scams and even gift card scams.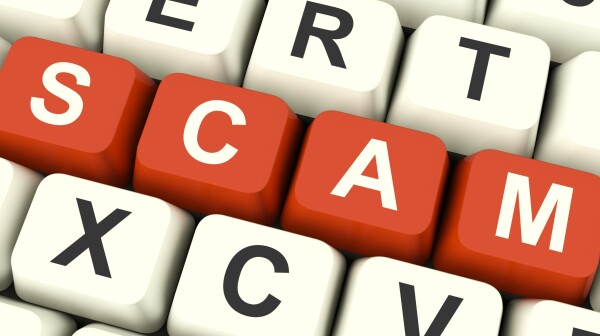 The holidays are upon us, which means it's a time for family, food, joy and shopping. It's also occasion to be aware of fraudulent acts like fake charities and credit card scams, many of which target older persons.