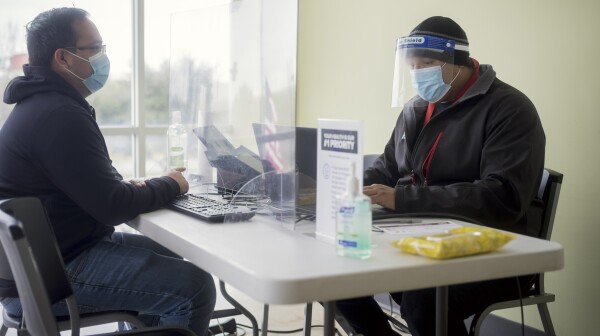 AARP Texas supports legislation that would streamline the application process for the federal Supplemental Nutrition Assistance Program (SNAP), which helps Americans in need to buy food. It's a particularly daunting process in Texas, which requires an 18-page application.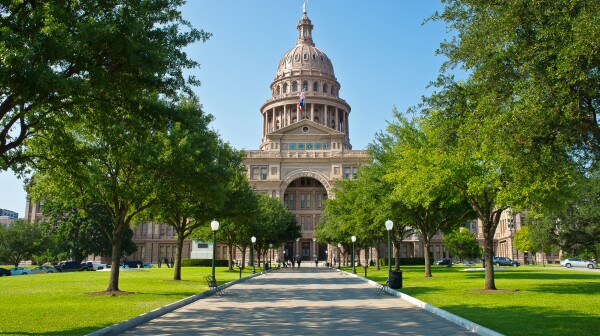 She brings more than 25 years' experience in nonprofit and public policy work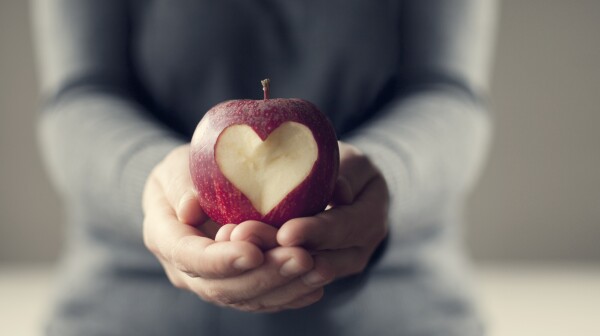 Roughly two months after the first case of the coronavirus was reported in the United States, many older residents in Central Texas are finding their access to food limited and their social isolation worsened.