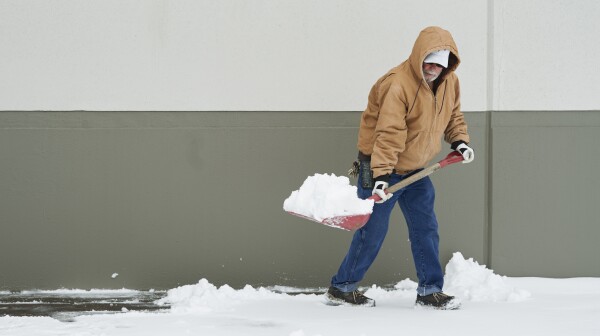 The storm forced dozens of long-term care facilities to evacuate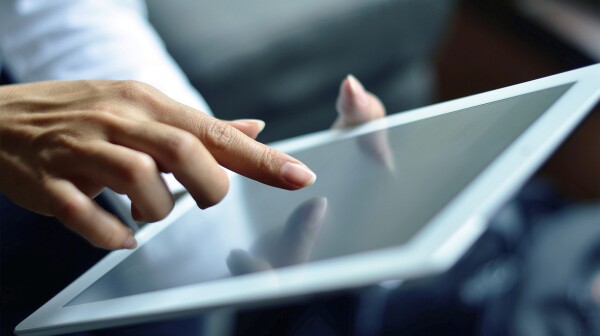 With nearly half of all deaths in Texas related to COVID-19 occurring among nursing home residents and staff, advocates at AARP Texas are encouraging those with loved ones in long-term care facilities to check regularly on the loved ones' health and wellbeing.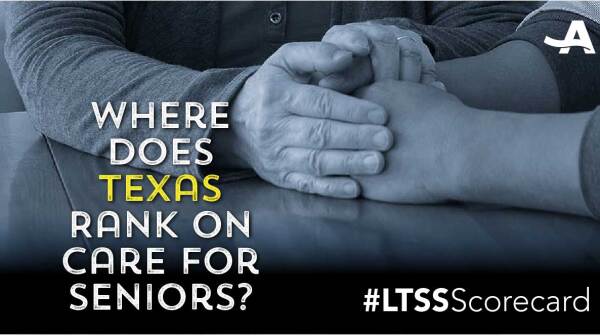 Texas ranks 35 th when it comes to meeting the long-term care needs of older residents and people with disabilities, and AARP warns more must be done, at an accelerated pace, to meet changing demographic demands. Specific areas of concern in Texas include the percent of high-risk nursing home residents with pressure sores, as well as the percent of nursing home residents who are inappropriately receiving an antipsychotic medication. This, according to a new, comprehensive state-by-state Scorecard from AARP with support of the nation's leading organizations behind quality long-term care, The Commonwealth Fund and SCAN Foundation.