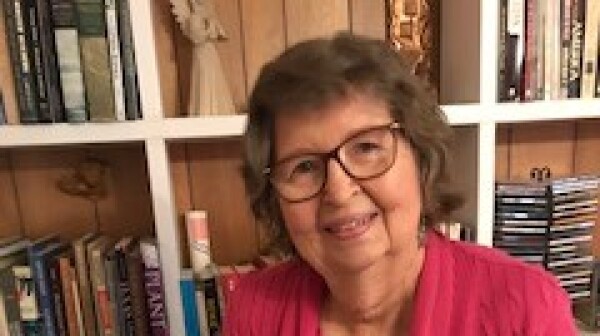 A committed advocate and mentor, Dr. Charlotte Travis has devoted decades to serving children, teachers and retirees. Along with two other Texans, Travis received this year's AARP Texas Andrus Award for Community Service.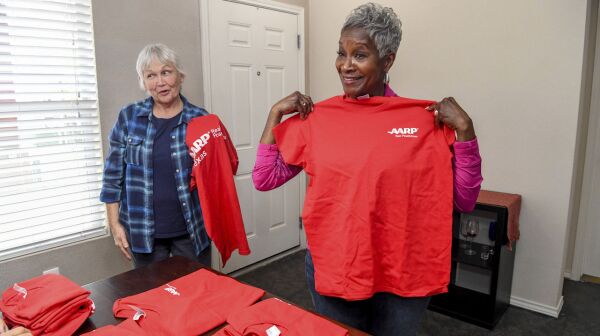 In a recent Texas Bullhorn Facebook Live conversation, Charles Cascio outlined what volunteering with AARP looks like and how to join our work improving older Texans' lives.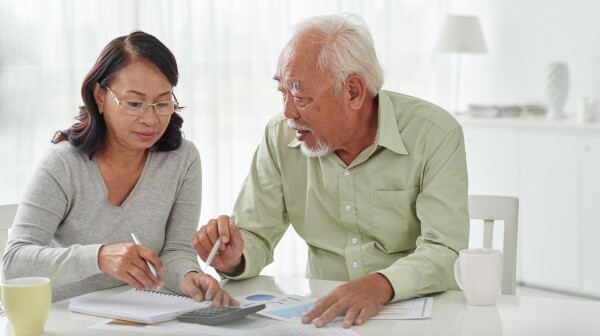 As the April 17 deadline for filing nears, your taxes might seem harder and harder to interpret. For those juggling both tax-jargon and more than one language, here is a starter selection of bilingual resources at the statewide and local levels.