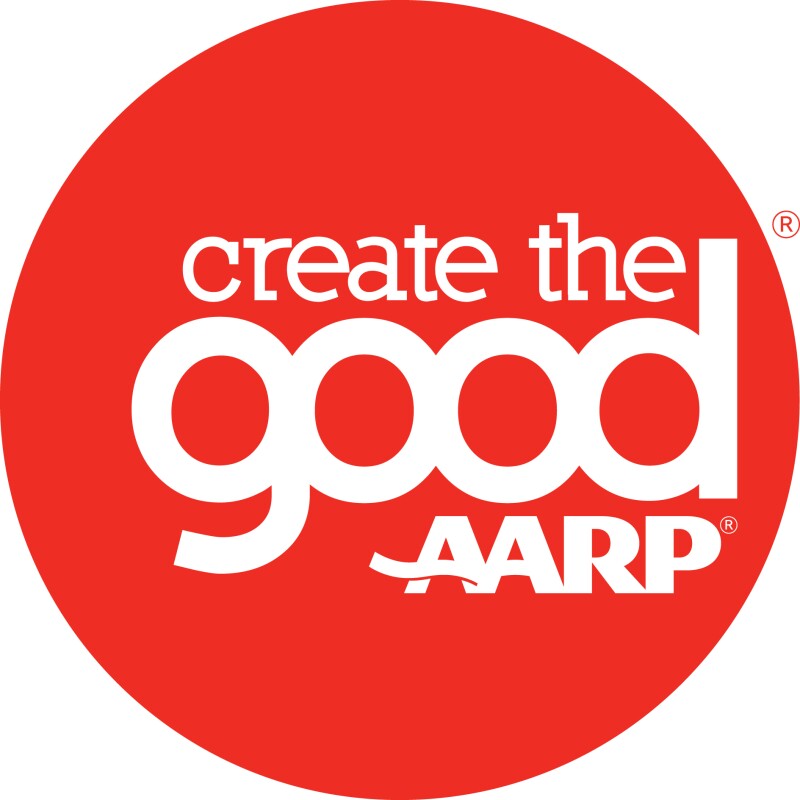 AARP has always been about service. The Association was founded by a volunteer, Dr. Ethel Percy Andrus, more than 50 years ago, and is guided to this day by an all-volunteer Board of Directors and National Policy Council. Each of AARP's 53 state offices (which include the District of Columbia, Puerto Rico and the Virgin Islands) receive direction and support from an all-volunteer Executive Council and extended volunteer team. And AARP manages several major volunteerism initiatives.

However, AARP recognizes that many Boomers and older Americans are already giving back to their communities in their own ways – and that a regular volunteer "position" isn't a good fit for everyone. With limited time and wide-ranging interests, many individuals are looking for more flexible volunteer options. That's why AARP established Create the Good.

Create The Good honors Dr. Andrus' guiding principle "to serve, not to be served," but expands on traditional ways to volunteer by connecting people with simple activities, time-flexible opportunities and a wide variety of interests. Check out all the ways that you can use your life experiences, skills and passions in your community today.

How does it work? Just go here and you'll find volunteer opportunities in your area, just by typing in key words of your interests, you zip code, and distance you are willing to travel. You can even find volunteer activities you can do out of your home!

If you know you want to volunteer but don't exactly know what you want to do, you can also go to the "projects" link for ideas. There may be volunteers needed for an event or activity that you had no idea even existed.

What keeps this site populated are postings by people who need volunteers as well. It's easy to do and is no charge. Whether you're a non-profit or looking for help with a community project, you can post listings in your area.

AARP started "Create the Good" as an online service to connect with you with volunteer opportunities to share your life experiences, skills, and passions in your community. Take a browse of the website and see if there's anything for you!