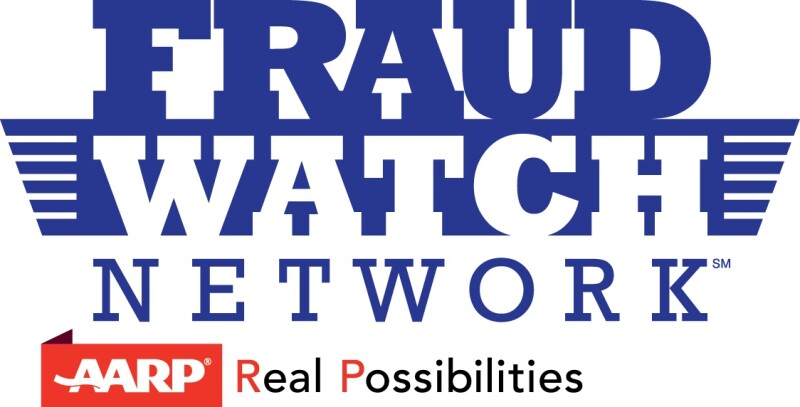 AARP knows that fraud will never be eliminated entirely, but there is a lot more that can be done to arm consumers with tools to detect and avoid fraud. That's why AARP launched its Fraud Watch Network because of the serious fraud threats here in Utah, where it's a multi-billion dollar industry, as it is all across the country. Fraud isn't just limited to "too good to be true" offers. According to recent report by Javelin Strategy and Research, more than $20 billion was stolen from approximately 13 million identity theft victims in 2012. Whether it's over the phone, through the mail, online or even at your door, scam artists are out there and they are looking for new ways to get you and your loved ones to open your wallets.

That's why the AARP Fraud Watch Network is designed to give Utahns access to information to protect themselves against fraud and theft. It's free and available to anyone, regardless of age or AARP membership. The Network allows people to sign up to receive alerts about active scams in their communities, provides resources to help them spot and avoid con artists, and directs people to local events that may be useful in the area to protect against fraud.

Want to know about the latest scams and frauds making the rounds in Utah? Join the AARP Fraud Watch Network. Sign up to receive timely alerts and notifications by phone or email about new scams happening right here in Utah as they emerge. We'll also provide tips and information about what to do if you or someone you know has been a fraud victim. Sign up on line to receive alerts via email, or call us at 1-866-542-8172 to receive alerts by phone.

Have you spotted a scam? If you've received a phone call or email you think might be fraudulent, take an active role in fighting fraud and help protect your family, friends and neighbors by sharing it with the AARP Fraud Watch Network. Our interactive map shows scams that have been identified by local law enforcement agencies as well as real people just like you. A network of people looking out for fraud will help reduce the tremendous toll it can take on people around the country and here in Utah.