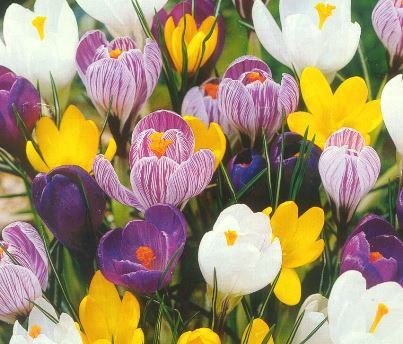 This may not be the raciest topic, but knowing more about sepsis--a deadly condition that is the leading cause of hospitalizations in our country--could help save you or a loved one from organ failure or death.

What is sepsis? It's a potentially deadly medical condition characterized by a whole-body inflammatory state caused by severe infection or injury, and is caused by the body's immune system's response to fight off the bacteria, parasites or viruses that initially caused the attack. Common symptoms of sepsis include those related to a specific infection, but usually accompanied by high fevers, hot, flushed skin, low blood pressure, and an elevated heart rate. Unfortunately, it is often fatal for older people. How serious is it?



According to a group of sepsis experts that met at the Merinoff Symposium in 2010, sepsis leads to shock, multiple organ failure and death especially if not recognized early and treated promptly. Sepsis remains the primary cause of death from infection despite advances in modern medicine, including vaccines, antibiotics and acute care. Millions of people die of sepsis every year worldwide.

In fact, every 1.75 seconds, someone in the world dies from sepsis. It is now the number one reason people are admitted to the hospital in the United States. People over the age of 65 are at greater risk for sepsis and more than 60% of them will die from it. Written by Ann LaPolla, an ER nurse and attorney, "Sepsis: A Guide for Patients and Families" is a free educational resource that will help you understand, prevent, and protect yourself from sepsis. It is available to read or download for free here.