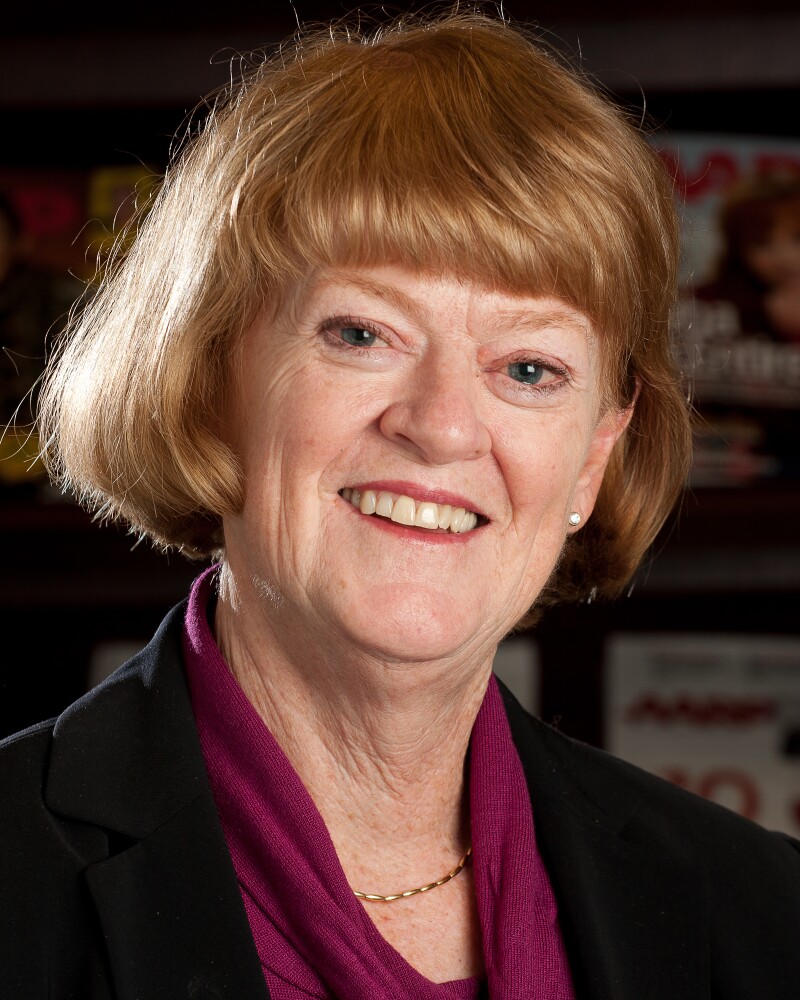 I was very interested in a recent KUTV story of a Salt Lake woman whose entire savings had been stolen by her son and daughter-in-law. She is now struggling to make ends meet and it is unlikely she'll get her money back. (Get Gephardt, February 6, 2014). Utah's Adult Protection Services is quoted as saying that approximately $1 million per day is swindled from seniors IN UTAH. Hard to believe! Even harder is the fact that 57% of that or $570,000 per day is swindled by family members. Unfortunately, there are many ways seniors are swindled. Everything from meth addicts stealing seniors' mail, to con artists posing as grandchildren calling for loans, to caregivers stealing jewelry. According to the FBI's website at www.fbi.gov/scams-safety/fraud/seniors you will find a list of frauds that specifically target seniors including: health insurance fraud, counterfeit prescription drugs, funeral and cemetery fraud, fraudulent anti-aging products, telemarketing fraud, investment schemes, and reverse mortgage scams. FBI reports that seniors make good targets because we are most likely to have a nest egg, to own a home and to have excellent credit. They also state that people who grew up in the 1930s, 1940s and 1950s were often taught to be polite and trusting, and therefore, are less likely to report a fraud because they don't know where to report it or may be ashamed or embarrassed. In addition, family fraud is often discounted, and it is unclear whether it should be prosecuted as a criminal or civil crime. So, are we supposed to be suspicious of all our family members as well as strangers? No, but we need to have our "scam radar" out and a healthy vigilance when it comes to our money. To learn of recent scams in Utah or to report suspected fraud, go to www.commerce.utah.gov where you'll find a host of resources.
In addition, AARP has launched a new initiative, the "Fraud Watch Network," where you can sign up for alerts and learn how to spot and avoid scams. It also provides tips to help avoid identity theft, phishing scams, and viruses when using social network sites. For more information, go to www.aarp.org/fraudwatchnetwork .
Nancy McCormick is Volunteer State President of AARP Utah.