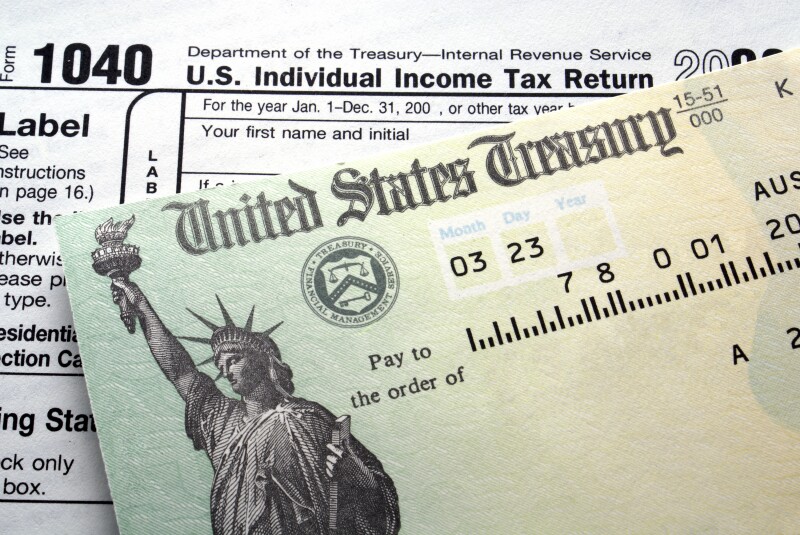 AARP Foundation provides free tax assistance and preparation for tax payers with low to moderate income through the Tax-Aide program and is currently seeking volunteer tax preparers. AARP Foundation Tax-Aide, in its 46 th year, is the nation's largest free tax assistance and preparation service, giving special attention to the older population. There are no age restrictions and it is not necessary to be a member of AARP nor a retiree to use this service.

"This invaluable service helps thousands of Utahns every year with the often daunting task of preparing their tax returns," said AARP Utah State Director Alan Ormsby. "Tax-Aide volunteers are dedicated to making a difference in the community and reaching out to others who need assistance. Volunteering with Tax-Aide is highly rewarding and provides a direct benefit to people who take advantage of the program."

The AARP Foundation Tax-Aide program is provided totally by volunteers who are trained and certified in tax preparation. Training occurs in mid-November through mid-December in 24 class hours over several weeks. All volunteers participate in tax preparation workshops and receive instruction in computer based tax preparation. Certification is provided by the Internal Revenue Service when the volunteers successfully pass the Advanced Certification test. Some volunteers prefer not to complete the IRS certification and assist tax payers as on-site greeters, trainers and computer support specialists.

Tax-Aide volunteers are committed put tax payers they assist at ease, knowing their returns will be accurately and properly filed on time. Continued expansion of the program requires the recruitment of additional volunteers throughout the state.

Nationally, AARP Foundation Tax-Aide has grown from its inaugural team of 4 volunteers in 1968 to over 35,000 volunteers at over 5,000 sites in 2014 serving 2.6 million people with free tax help. Utah with 120 volunteers in 2014 filed over 7,000 Federal and State returns. Our volunteers work from public libraries, Senior and community centers throughout the state. There are always opportunities for new volunteers. Lack of experience, knowledge of computer tax preparation or tax law should not keep anyone from volunteering. Training is integral to the program and new volunteers always work at sites with experienced volunteers who are able to assist them as they gain confidence.

For more information, visit www.aarp.org/taxaide or call 1-888-OURAARP (1-888-687-2277) . AARP Foundation Tax-Aide is offered in conjunction with the IRS and is part of the IRS TCE/VITA program.