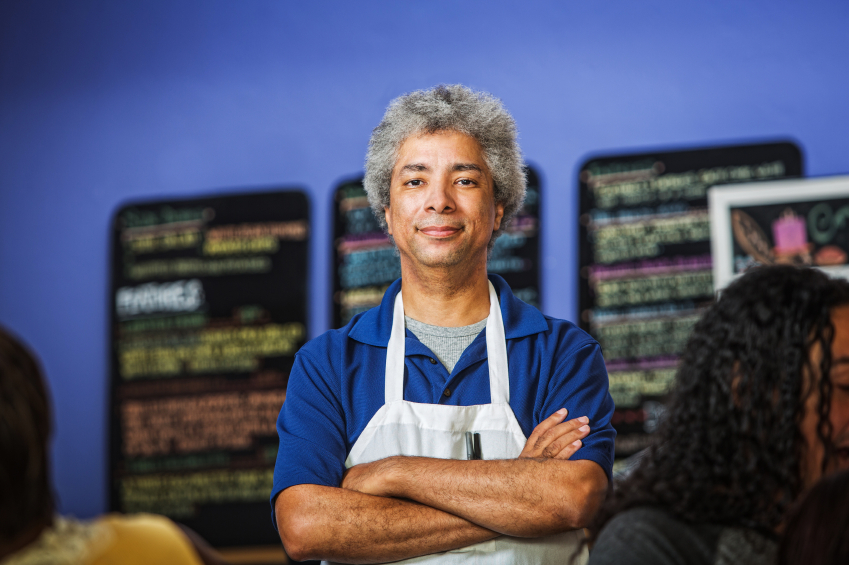 Great news! AARP launched a new job search tool powered by Simply Hired to help the 50+ navigate the cluttered job market. The tool will help you narrow down your search by title, company, work preference (full or part-time), skill, education and experience.

What's equally exciting, it will integrate job postings from the AARP Employer Pledge Program (nearly 300), with other employers who can post for a small fee and will indicate in their job description they are an age-friendly workplace.

The AARP job search tool is powered by Simply Hired and matches your interests and experience with opportunities near you and for you. It also allows you to tailor your job search across a range of criteria such as years of experience, part-time or full-time positions, or companies indicating age-friendly, veteran-friendly and diversity-friendly recruiting. To target employees with a seasoned work background, it gives employers the opportunity to post job opportunities for experienced workers directly through AARP.org.

According to AARP Utah State Director Alan Ormsby, "We know that older workers are an enormous asset in the workplace, as they provide experience, maturity, and sound judgment for employers. It makes perfect sense that AARP would harness the star power of its members toward finding suitable employment, and that we would identify employers who provide an age-friendly environment."

AARP also helps its members and others prepare for new careers through its Life Reimagined initiative, where people can seek resources online or attend a Life Reimagined Check-Up led by guides who are trained to help attendees discover their "what's next."

Currently, AARP's new job search tool has over 33,000 listings of jobs across the country. This campaign will continue to grow to help older workers find the right place to work. Employers who are age-friendly already know that workers 50+ have experience their younger counterparts do not have, which makes them valuable for their entire workplace. To find out more information about AARP, work, and jobs, go to aarp.org/work.