One of AARP's primary goals is to better serve multi-cultural markets across the country, and therefore is reaching out to communities that may not be familiar with the resources the organization has to offer. Toward that end, AARP Utah has begun a collaboration with Communidadas Unidas to discuss ways we can partner together in 2013.
Many organizations do not realize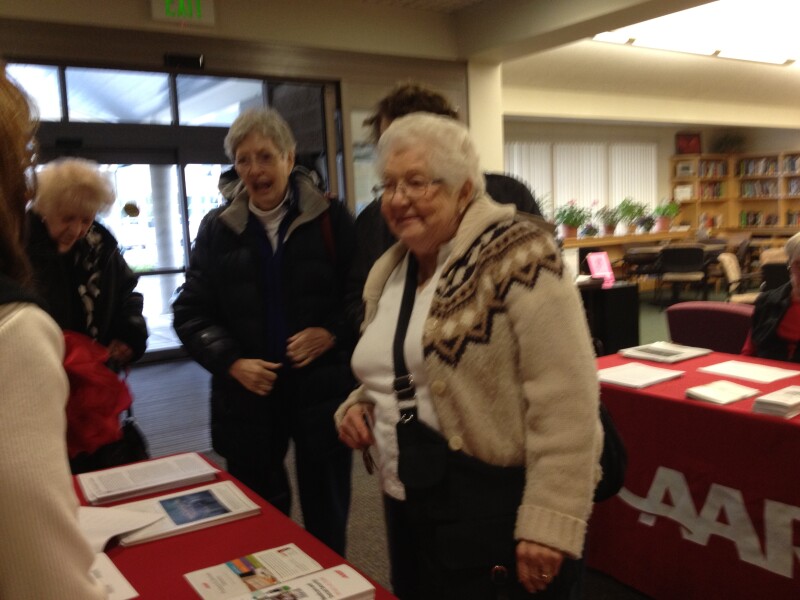 that AARP offers many of its publications in Spanish, so this partnership is an opportunity for Communidadas Unidas to share our consumer, health care, and financial security materials with the Mexican Consulate to help distribute among the Hispanic community. We also are seeking collaborations with them throughout 2013 to deliver programs and events of mutual interest.
AARP Utah State Director has already given a presentation of the Affordable Care Act to several Latino small business owners about how the new law affects them, and will be making another presentation to the Pete Suazo Business Center, a Latino business incubator.
We hope to expand our reach in the state to various communities around the state, and this new collaboration will be a great start.