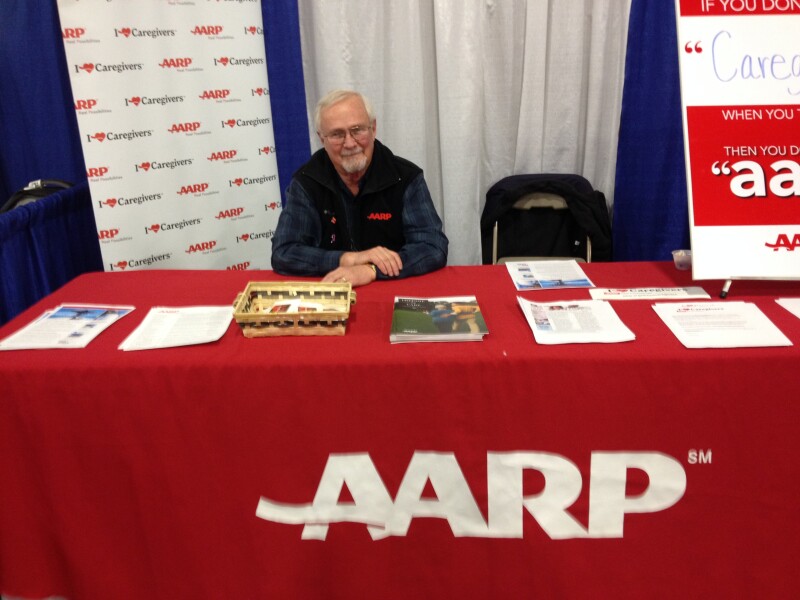 Are you looking for a way to get involved in your community and put your time, skills, and experience to work serving and helping others? Through AARP Utah you can use your talents and creativity to make your local community a better place to live – and meet some new friends along the way!

AARP Utah engages hundreds of volunteers across the state through such programs as educational programs, fun connecting events, AARP Driver Safety classes, Tax-Aide, and our advocacy work, just to name few.



According to AARP Utah volunteer Carol Jenson, "I have been an AARP volunteer for many years and do so because I have gained so much in the process. Being a volunteer for AARP has kept me active and VERY engaged in projects deeply important to me. Specifically, my volunteer time with the Utah Food Bank will always be a cherished experience for me personally as well as a volunteer.

I believe I have stayed physically, mentally and socially challenged and I advocate for those activities as an AARP volunteer that I hold in high regard. I appreciate those efforts as an AARP volunteer that help me 'stay young' as I age."

AARP Utah is recruiting for volunteers in your area and would love to share information with you about opportunities that are available. Get involved today by calling Jill Duke, AARP Utah Community Outreach Director at 801-567-2642, or toll free at 1-866-448-3616 or email at jduke@aarp.org. We hope to hear from you soon.