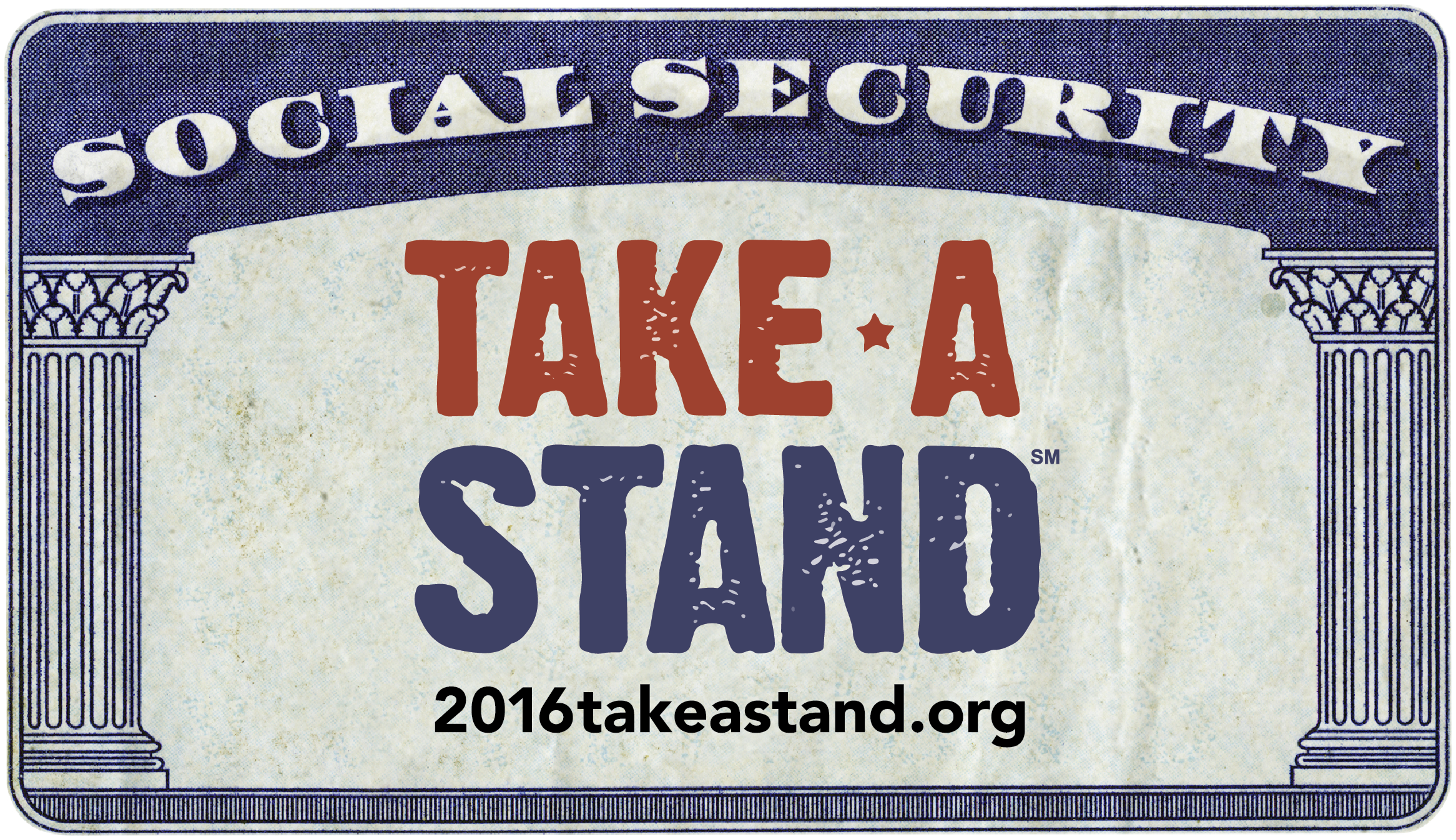 AARP believes every presidential candidate should let the voters know where they stand on Social Security--which is why we've launched a 2016 election accountability campaign called Take a Stand, which demands on behalf of voters everywhere that those running for president take a stand on how they'll preserve Social Security. AARP expects every presidential candidate to lay out their plans to make Social Security financially sound so that current and future generations can receive the benefits they've earned.

"Our members and voters of all ages believe that having a plan to ensure that Social Security is strong for future generations is a true test of presidential leadership," said AARP Utah State Director Alan Ormsby. "We will work to highlight before the voters which candidates have a plan and which do not."

All plans and statements put forward by the candidates will be posted on the Take a Stand website, www.2016takeastand.org. In addition, AARP will be holding candidates accountable for laying out their Social Security plans through social media, grassroots outreach, and our publications, which reach 22 million households.

Social Security is a key issue for Utahns, as 90 percent of people in the state age 65 and older receive Social Security benefits. Yet it is not just for retirees--one in eight Utahns receive benefits, which includes widows and widowers, people with disabilities, and children. The financial benefit of this program is huge, with Social Security generating $9 billion in economic output for Utah.

"We have to ensure that plans to keep Social Security sound are front and center with the presidential candidates," continued Ormsby. "It is a bedrock of financial support for many in the state. In Utah, 42% of state's 65+ population would have incomes below the poverty line if they did not receive Social Security, and it is the only source of income for three in ten Utahns age 65+. It makes up 50 percent or more of the income for over half of Utah residents age 65 and older. Social Security should be a key plank in the platform on anyone who wants to be our next president."