Doesn't dancing under the stars to music provided by top Utah big bands such as City Jazz, Caleb Chapman's Crescent Super Band, Wasatch Jazz Project, Tad Calcara & New Deal Swing, 23rd Army Band and the Joe Muscolino Band sound like a great time? Throw in free dance classes and food trucks from the Food Truck League and you have the ingredients for a wonderful evening. Big Band Summer at the Gallivin Center will run every Tuesday night throughout June, July, and August.

Music and dancing are free, with dancing lessons provided by Ballroom Utah and Swingin' on Main. These large piece big bands will perform on the Gallivin Center outdoor stage. A large outdoor dance floor will be set up for the lessons and free dancing from 7:30pm on.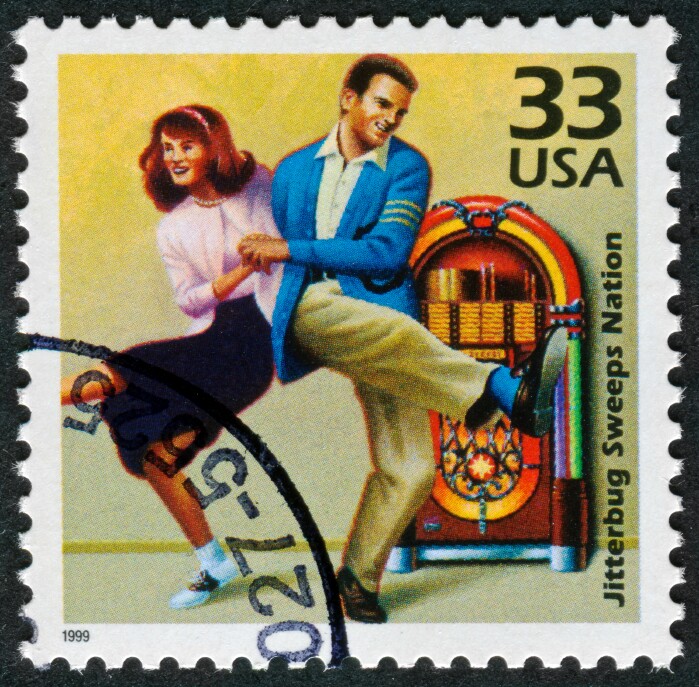 According to experts on brain fitness, dancing can help keep your brain sharp because it combines exercise, social interaction, and cognitive skills--all elements that are needed for a healthy brain. But we know that swing dancing is just a lot of fun whether you're watching, trying out some steps on your own or just listening to the band.

These free concerts are a great way to spend your summer, and they're happening all over town, not just at the Gallivin Center. For more information about the Excellence in the Community Concert series, go to www.excellenceconcerts.org or check out their page on Facebook.

AARP Utah will be sponsoring a concert with the Excellence in the Community Concert series on Saturday, June 11 at 8:00pm at the Viridian Center.  Join us for a special AARP Music for Grown-Ups Night to hear a Beatles Tribute concert featuring Utah's Jay Lawrence & Band.  Get a free candy bar when you show your membership.  For more information about the Viridian Center's summer events, go to www.viridiancenter.org.