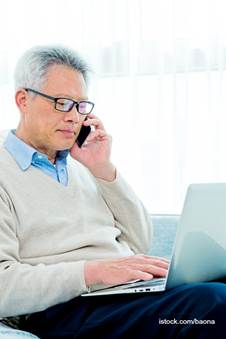 AARP is pleased to offer webinars this month that can help you with work, caregiving, technology, and more! These resources are part of our e-Programs on topics to help enrich our members' lives.

Coming up soon on Tuesday, May 10 at noon is a webinar, Trade Your Dress Shoes for Slippers:  The Inside Scoop on Being a Teleworker. From finding a job to making the most of your work day, this webinar will provide you with tips, help you avoid work-from-home scams, and help you find reputable employers who are hiring teleworkers. Join Sharon Emek, Founder and CEO of Work at Home Vintage Experts, and AARP North Carolina volunteer Stan Kimer, a retired IBM executive and consultant in career road mapping. Register here to join in on the 10th.

Later in the week on Thursday, May 12 at noon is a webinar for caregivers, Turn Up the Volume and Down the Stress:  How Music Can Help Family Caregivers. This free interactive session will help you learn how music can reduce stress for caregivers and help their loved ones rediscover memories! Join SingFit co-founder Andy Tubman, an expert on music and the brain, on how to turn up the volume and turn down the stress. Register here to join.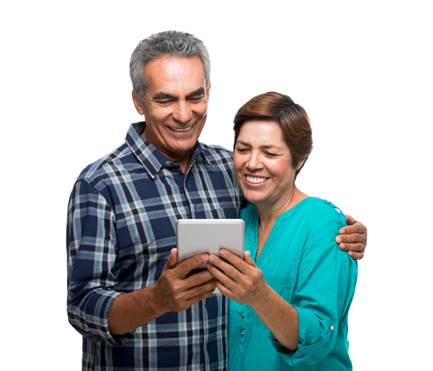 And now through the end of May, join the Virtual Viewing Party:  Staying Competitive with Technology. You're invited to watch two-minute videos that will teach you how to use Twitter, LinkedIn, and more to stay competitive in the job market. As a thank you, everyone who registers will receive a free stainless steel travel mug. You can also take a short quiz to win the grand prize--a $250 gift card! Feel free to forward this invitation to the Virtual Viewing Party to your friends and family.

Finally, be sure to check out our Interactive Knowledge College. It's a place where you can click, learn, and maybe even win a prize--just by watching videos. It'll help you learn about work and jobs, health and family caregiving, online safety, social media, and more. Watch a video and answer a question about what you've learned and you'll have a chance to win a monthly drawing for a $50 gift card, or a grand prize of a $2500 gift card! ( NO PURCHASE NECESSARY. Legal residents of the 50 United States (D.C.) 21 years and older. Ends 11/30/16. To enter and for Official Rules, including odds and prize descriptions, visit http://aarptek.aarp.org/click-learn-rules. Void where prohibited. Sponsor: AARP.)