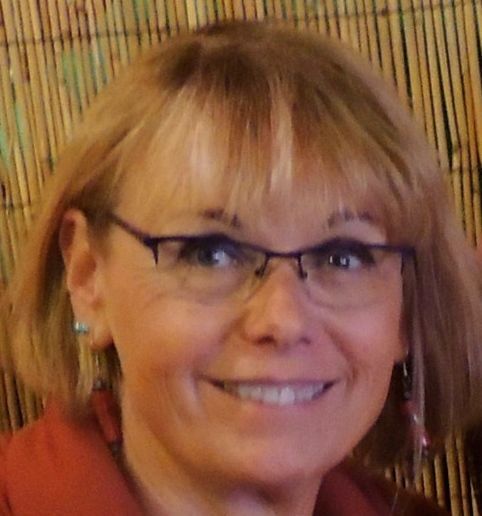 AARP Utah is pleased to announce the appointment of Donna Russell as Utah's new State President and leader of our Executive Council. This position is the top volunteer role in Utah. Donna will guide of team of leadership volunteers to shape and execute AARP's statewide priorities. The appointment was made by Carlos Brandenburg, AARP West Region's Volunteer Director.
Donna is well known and respected among her peers who work with Utah's older adults. Until very recently, Donna was the Director of Utah's Office of Public Guardian. In that role, she was responsible for all aspect of the state's public guardian office. Her history of work within the state includes Program Management in the Real Choices/UCARE and training caseworkers at the Division of Child and Family Services.
Donna will maintain her designation as a National Master Guardian, one of only 67 throughout the United States. Donna has a passion for service in her community, and has been involved with projects that help people throughout her professional career. She has a strong background working with Utah's Tribes, working as a key liaison between them and the Department of Human Services. Her work in this area will continue while she serve as our new state president.
Please join us in extending a warm welcome and our support to Donna as she steps into her new leadership role.
Want to know about upcoming AARP events in your community? Sign up for our e-mail list  and join us on Facebook and Twitter to stay informed!