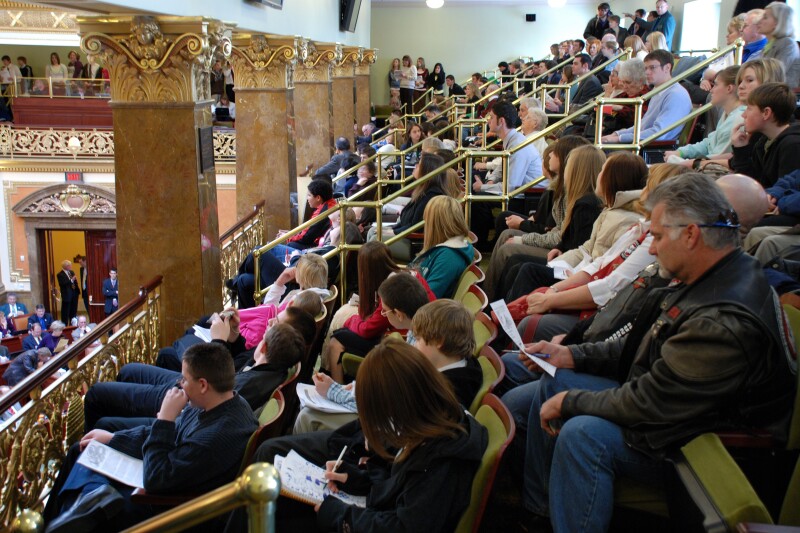 Democracy Day is coming up soon, right at the beginning of the Utah legislative session on Tuesday, January 28th, just one day after the session convenes. This is a chance for citizens around the state to hear from state dignitaries, witness a debate between Republican and Democratic party leaders, tour the Capitol, and have lunch with their legislators in the Capitol Rotunda. You will also have the opportunity to view the Utah House of Representatives and Senate as consider legislation on the floor and watch votes on proposed bills. The event, including lunch, is free and open to everyone.

Robert Gehrke, government reporter for the Salt Lake Tribune will be providing the keynote address on covering the legislature, understanding the legislative process, and his recent investigations of government officials.

To register for the event, go to this link to sign up. AARP Utah is sponsoring Democracy Day with the Community Action Partnership of Utah. We invite everyone to see the Utah State Legislature in action and contact their legislators about issues that are important to you.