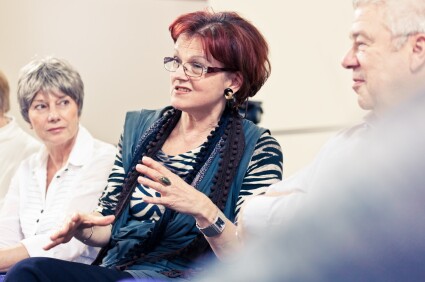 Join this Encore Institute workforce training seminar for seasoned professionals! Are you considering a career change or looking for employment? This seminar will help you with strategies to find a new job or re-enter the workplace. The keynote address will feature Mary Cosgrove, Founder and Principal of "What's Working Well," who will discuss career and work transitions and immediate actions you can take to kick-start your job search. Register now by clicking here.

Following the keynote will be break-out sessions as follows:

Resume Writing

Learn how to write and design an effective, simple resume that targets your career choices and the particular position for which you are applying.

LinkIn for Beginners

This workshop; will explore the basics of setting up and navigating LinkIn, how to use it to self-market your skills, and leverage the use of networks to secure employment.

Interviewing Skills

Learn helpful tips on interview preparation, overcoming interview challenges, non-verbal communication, and answering behavioral based interview questions.

Networking --Explore techniques and guidelines to improve your strategies to manage your network.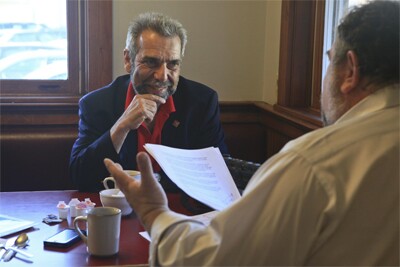 CONFERENCE DETAILS ARE BELOW:

Date: Friday, October 18 from 1:00 pm--5:00 pm

Location: Larry H. Miller Campus, 9750 South 300 West, Sandy, UT

Cost: $20 early registration; $25 at the door

Register now by clicking here. For more information, visit the Salt Lake Community College website.