Very few people look forward to doing their taxes, even if they're getting a refund. There's something about it that feels like being back in math class, not always a favorite subject in school. But not to worry! AARP Tax-Aide has volunteers in Utah ready to help you with your returns and file them on time.

Tax-Aide is geared toward low to moderate income people, but no one is refused and the service is free. Membership in AARP is not necessary, though special attention is paid to those 60 and over. In Utah alone, Tax-Aide volunteers prepared more than 13,000 returns at 33 sites statewide.

The easiest way to find a Tax-Aide near you is to click here, which will direct you to sites in Utah. Then just type in your zip code, and you will be directed to sites within ten miles of your address, along with the hours of operation and telephone numbers to contact a volunteer. (The link is www.utahtax-aide.org.)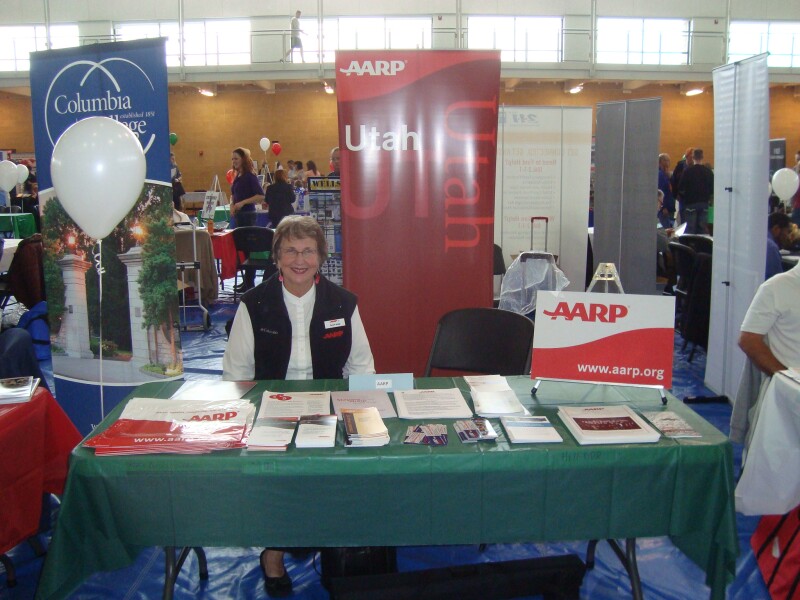 To contact the national program, visit aarp.org/taxaide or call 1-888-AARP-NOW.