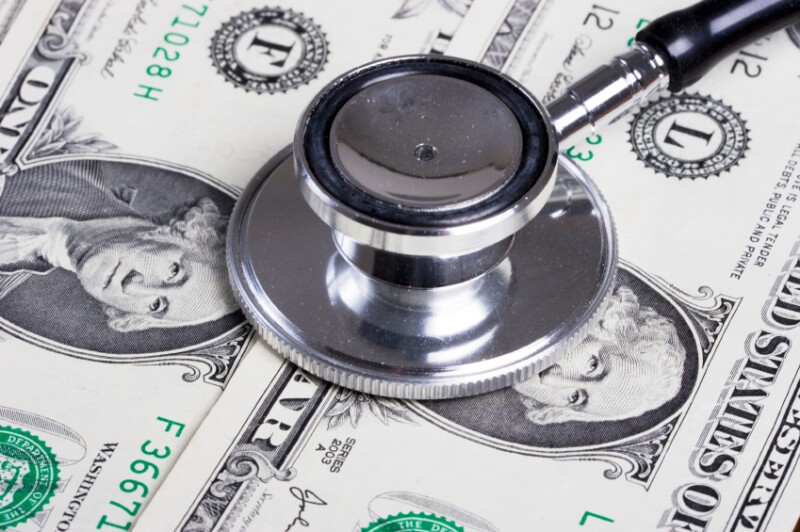 State voters will decide Nov. 6 whether to extend health coverage to some 150,000 low-income residents by expanding Medicaid to people who exceed the current financial eligibility bar.

AARP Utah has been pursuing the expansion in the legislature for several years, as the state leaves federal dollars on the table—$800 million a year—that would broaden the health coverage program.

The Utah Decides Healthcare coalition, which includes AARP, helped qualify Proposition 3 for the ballot and strongly backs the measure. In addition to covering more people, passage also would help stabilize the insurance market and premiums in the state, advocates say.

The measure would raise the state sales tax rate 0.15 percent for Utah's share of the program. For more information, contact Danny Harris at djharris@aarp.org.