Doctors visits aren't what they used to be. It's not uncommon to have ten minutes or less with your provider to discuss your problem or concern, have an exam, and be given a prescription or instructions on how to address your ailment--which may or may not work. The follow-up can be even more frustrating, as you may not know if the side-effects you're experiencing are normal or a sign or something dangerous.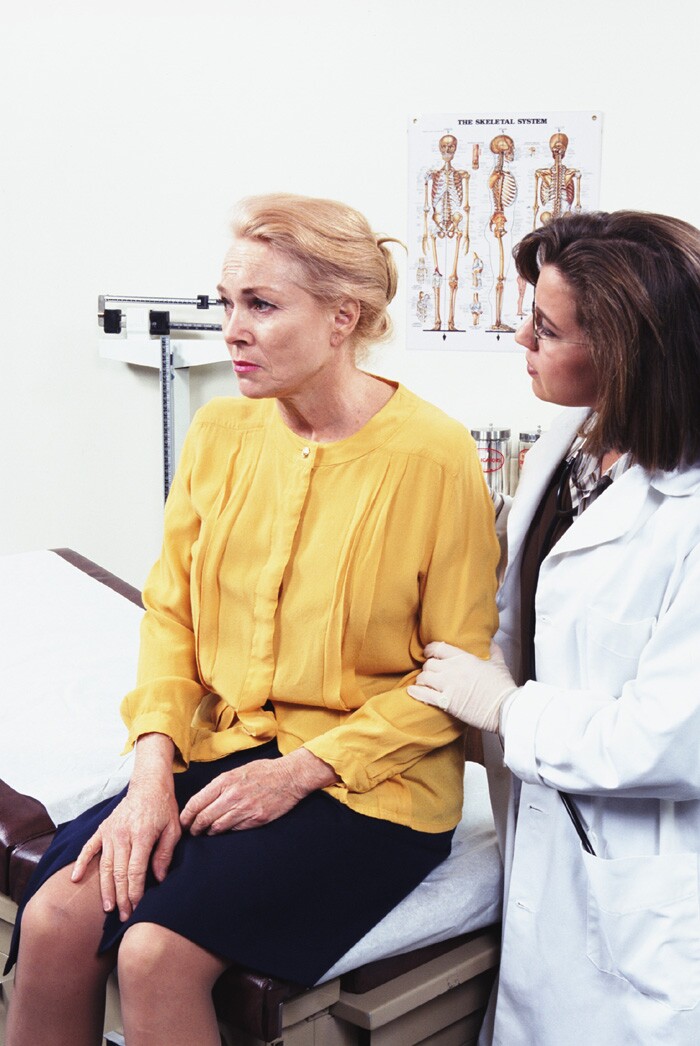 HealthInsight wants to change that. What is HealthInsight? It's a nonprofit organization in Utah that is charged with helping improve Medicare quality and making sure health care is delivered in a safe, effective, and affordable manner. (It's the state's designated "quality improvement organization, or QIO, to improve Medicare quality.)

Toward that end, they are holding a conference on Thursday, March 7, 2013 for health care providers, agenices, and community organizations to help consumers learn how to actively engage with their providers and in turn, for the providers to improve their skills in communicating with patients.

CLICK HERE TO REGISTER FOR HEALTHINSIGHT'S "PATIENT CENTERED CARE-IN-ACTION CONFERENCE" ON MARCH 7

For example, it's helpful to come to an appointment with a very specific description of your health care concern and what you'd like from the provider, be it a prescription, exam, or lab test. Granted, the provider should be the person ultimately making these decisions, but you must be an advocate for the kind of care you are seeking. With only a brief amount of time per patient, the doctor might not fully explore the best options right away. The conference will also highlight the need for patients to come prepared with a list of medications they are taking and specific symptons they have experienced to help the provider make an accurate diagnosis.

The conference, a "Patient Centered Care in Action" event, will enable interactive learning between patients (consumers) and providers (doctors, nurses, pharmacists, and the like) to match needs with appropriate care.

It will take place on Thursday, March 7 from Noon--2:00 at the Salt Lake Community College Miller Campus (the morning session is for providers). The campus is located at 9750 South 300 West in Sandy, UT 84070.

Click here to register! Plan to arrive by 11:15 to have lunch before the afternoon session begins.

For additional information, contact Stephanie Barber, 801-892-6617 or actionnetworks@healthinsight.org.