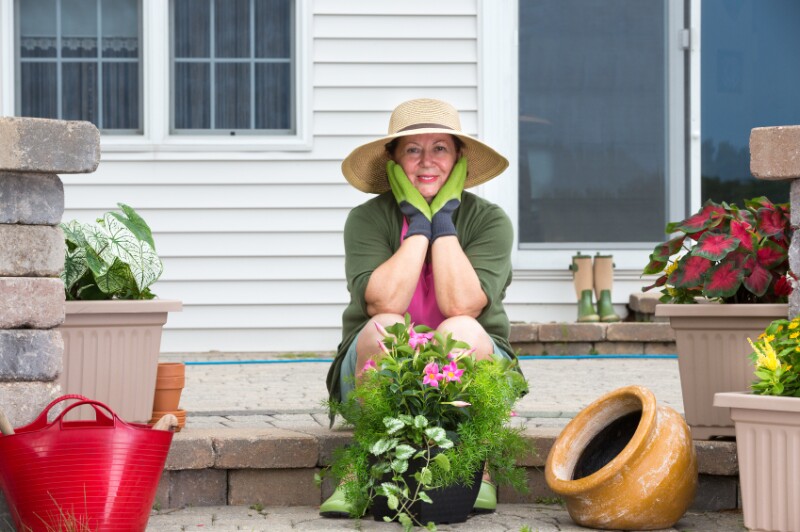 Utah is growing. By the year 2050, the population will nearly double in size. This is a continuing trend in the state; Utah has a history of growth and a successful track record of planning for the future. And that's where you come in!

AARP Utah is proud to partner with Envision Utah to help plan for our future. Their efforts engage people to create and sustain communities that are beautiful, prosperous, healthly, and neighborly for current and future residents. In the past, that's included projects like Daybreak, TRAX, and many others.

Right now, they need your help to make sure that Utah retains its high quality of life for us and future generations. You voice matters in this effort, so we urge you to share your views on how Utah should grow.

You're invited to participate in the 2014 Your Utah, Your Future project. You can begin by playing the Build Your 2050 Utah game where you'll be able to make choices about Utah's future and watch them come to life. Afterwards, you'll have a chance to invite those in your social network to do the same. Envision Utah's goal is to have 50,000 Utahns share their voice through this project, so we hope that you'll decide to participate.

We urge you to visit http://envisionutah.org to play the game. Let's explore the "real possibilities" for Utah as we look ahead to our future growth.