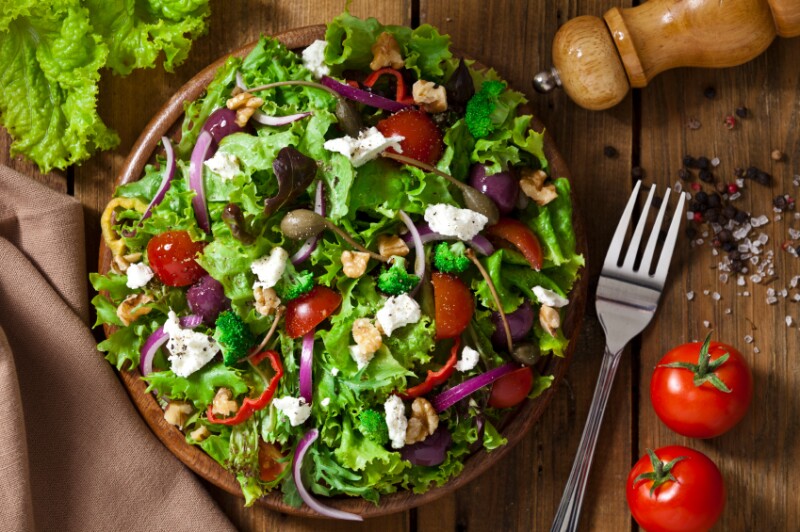 Did you know that in Utah, one in seven people are at risk of missing a meal today, and one is six seniors in the state faces hunger? Yet sixty percent of seniors eligible for food stamps are not receiving benefits. This may be because many who are hungry do not have information about where to go for help, how to apply for benefits, or what they need to do to receive assistance.

Jewish Family Service wants to change that by offering a free pre-screening to check availability for food stamps. Their Senior Hunger specialist can provide a confidential consultation and make the application process easy. The service is open to families and individuals of all faiths and backgrounds age 50 and older. Food stamps help Utahns buy health food at grocery stores for those with limited incomes and resources, or those with high medical and living expenses. Food stamp/Horizan Assistance debit cards are accepted at thousands of food retailers, including farmers' markets. In Utah the average monthly benefit from food stamps was $114 per person in 2014.

According to AARP Utah State Director Alan Ormsby, "One of AARP's goals is to reduce hunger among the older population. We volunteer for Utah Food Bank on a monthly basis to deliver food boxes for seniors, a program that serves over 40,000 older people and people with disabilities a year. But we know that many also need additional help and are unaware of how to find it. We encourage people to seek assistance from Jewish Family Service to determine whether they qualify for food stamp benefits."

For more information, contact Rosemary, the Senior Adult Nutrition Coordinator, at 801-746-4334 or at rosemary@jfsutah.org. For information about Utah Food Bank, go to www.utahfoodbank.org. The Jewish Family Service website is at www.jfsutah.org.