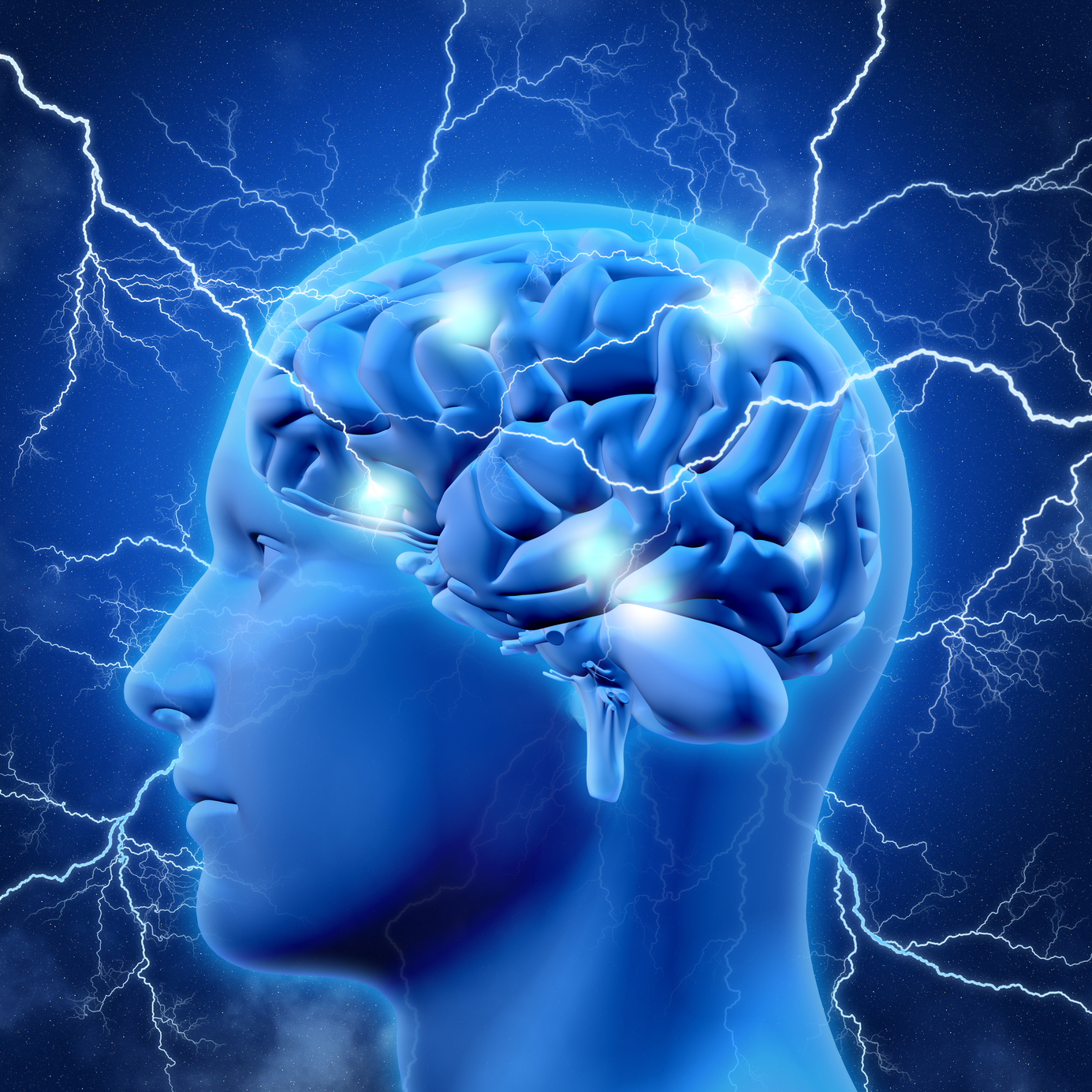 A leading brain expert will share tips on staying sharp and mentally healthy at this month's AARP "Real Possibilities University."

Keynote speaker Kevin Duff, a neuropsychologist from the University of Utah's Center for Alzheimer's Care, Imaging and Research, will offer insights on brain acuity based on his research into dementia and cognitive plasticity and decline.

Free and open to the public, the event will be held from 10 to 11:45 a.m. on Tuesday, Oct. 15, at the Ogden Eccles Conference Center, 2415 Washington Blvd., in Ogden.

At breakout sessions, experts will discuss wills and trusts, how to avoid scams, and the importance of diet and exercise. Light refreshments will be served.

To register, go to aarp.cvent.com/AARPUTRPUOgden1015 or call 877-926-8300.