Democracy Day 2015 is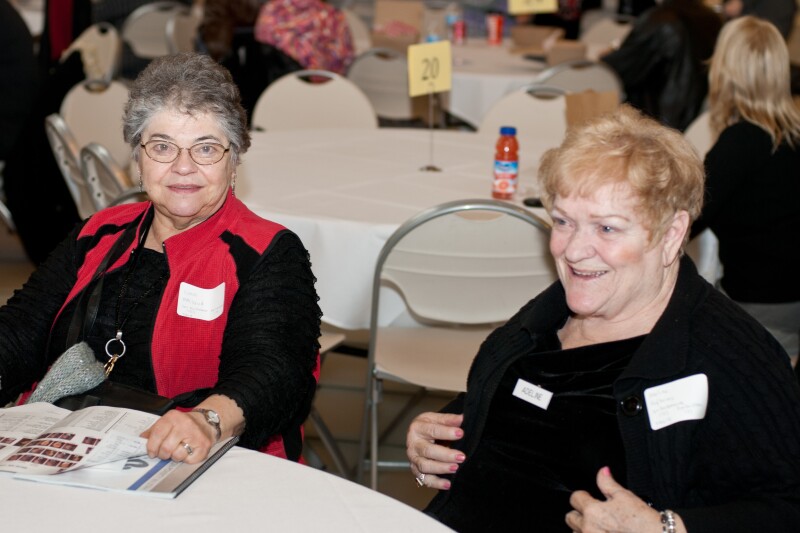 right around the corner on Thursday, February 12! This is your chance to meet with Utah state legislators over breakfast, tour the Capitol to see the legislative process in action, learn about advocacy research, and hear a panel discussion of the Governor's Healthy Utah plan. We are honored to have Lt. Governor Spencer Cox be the keynote speaker.
The event is FREE but you must register. Just click here to sign up.
Here are the details for Democracy Day:
DATE: Thursday, February 12
TIME: Registration begins at 8:00; events are from 8:30--Noon
PLACE: Utah State Capitol, 350 N. State Street, Salt Lake City, UT
If you can't make it to Democracy Day but want to stay informed about AARP Utah's advocacy work, be sure to sign up for alerts about what we're working on this session.  Our top issue is to make sure that uninsured Utahns in the insurance coverage gap receive access to care through the Governor's Healthy Utah plan, but we're also working on retirement security and financial issues to help Utahns live their best life.