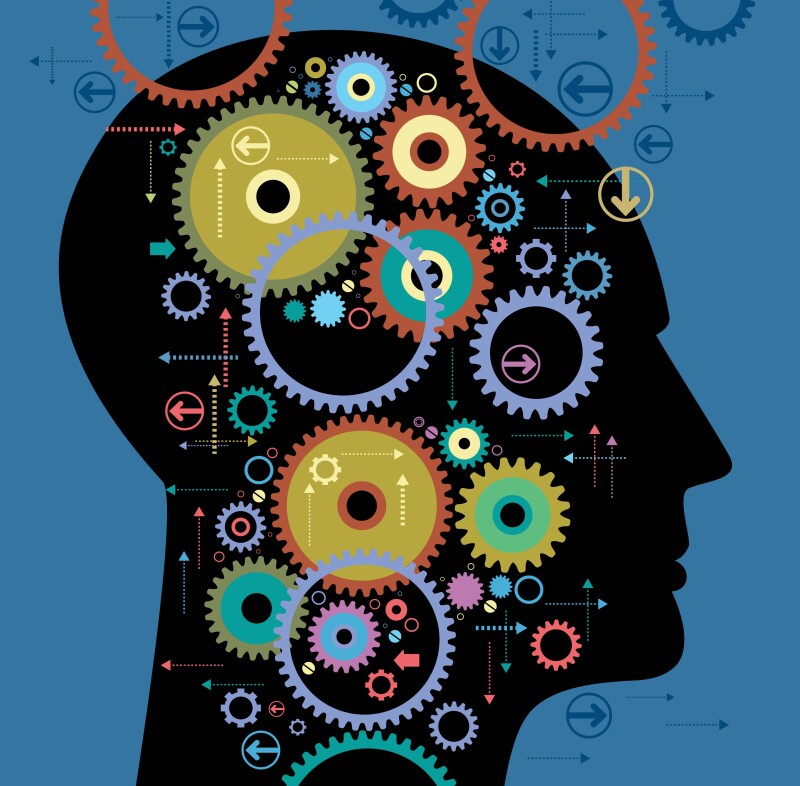 AARP Utah will present its Real Possibilities University on Wednesday, May 13 at The District in South Jordan featuring speakers on brain fitness and financial fraud. Dr. Kevin Duff of the Brain Institute at the University of Utah will discuss how staying sharp improve brain fitness and memory. Keith Woodwell, Director of the Utah Division of Securities, will outline common scams in the state and provide tips on how to avoid becoming a fraud victim.



"There is a good reason why our Real Possibilities University programs are so popular," said AARP Utah State Director Alan Ormsby. "The information provided by Dr. Duff and Mr. Woodwell, both experts in their fields, address two of the top concerns of our members in the state—staying sharp and avoiding fraud. We are pleased to provide this program to the public and share this outstanding advice."



In addition to the presentations on brain fitness and financial fraud, Paula Nielson-Williams from Salt Lake Community College will lead a break-out session on health and fitness. Sandy Hunter, a former Social Security Administration staff member, will outline how to maximize Social Security benefits and other retirement options.



This event is free and open to the public, and includes a light meal as well as a free movie ticket voucher. It will be held from 5:00 pm—7:30 pm at the Megaplex Theatres at the District in the Director's Suite, 3761 West Parkway Plaza Drive, South Jordan, Utah 84095. To register, call 1-877-926-8300 or go to https://aarp.cvent.com/UTRPSaltLake.