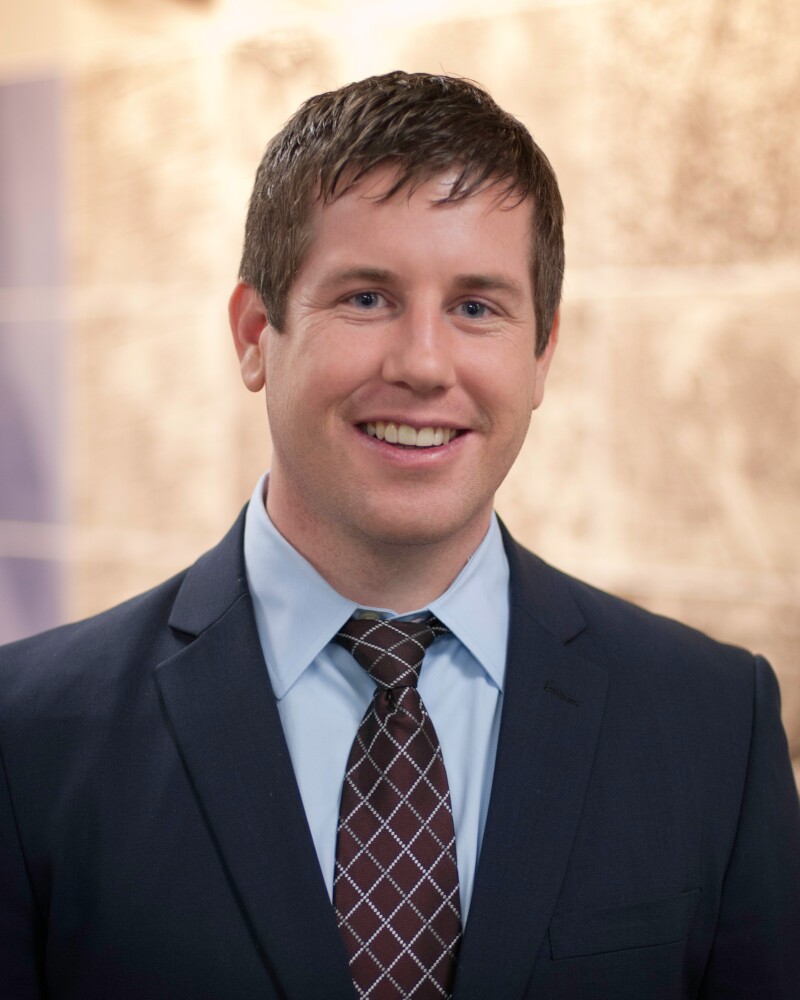 As I have read the headlines about Healthy Utah over the last week, I have been reminded of Mark Twain's famous quote "reports of my death have been greatly exaggerated." While the House did vote down the Senate's version of Healthy Utah, they sent a much weaker expansion bill (HB 446) to the Senate. Even the sponsor of that bill described the health coverage it provides to driving a Yugo. This makes no sense, as Utahns have already paid for the Cadillac through federal taxes, but are being asked to take the Yugo instead. We are now working with the Senate to use that bill to find a compromise where Healthy Utah is the ultimate outcome.

Even if the legislature fails to act on this important issue during the legislative session, AARP believes this issue does not go away and we will continue to work on it until every Utahn in the coverage gap has access to affordable, quality coverage. We urge you to keep sending messages to the House and Senate that Healthy Utah is the best way to provide health coverage to its citizens. There are only four days left in the legislative session, so take the time to send a message and then ask friends and family to do the same.

On a positive note, we have had big wins during the session. One of our initiatives, Joint Resolution on Small Business Retirement Plan Availability (SJR 9), has been passed by both the House and the Senate. This resolution calls stakeholders together to address the growing number of Utahns who don't have a way to save for retirement at work. If we fail to address this concern, more and more Utahns will reach retirement age with little more than their Social Security check. We hope that this resolution will lead to ways for Utahns to to save for a financially secure retirement.

Finally, the Executive Appropriations Committee released their priority programs for additional funding and all of AARP's priorities were recommended for funding. These programs include Meals on Wheels, caregiver support programs, Adult Protective Services and the Aging Waiver. We will be working over these last few days to ensure these critical programs ultimately receive the new funding.

Thank you for your support of this final stretch!