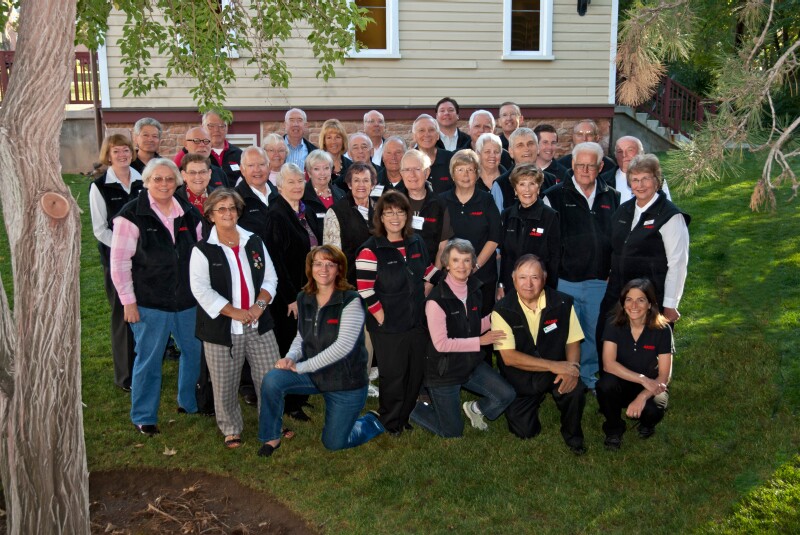 AARP Utah is pleased to announce the appointment of our new State President and four new Executive Council members.
Dr. Nancy McCormick, a lifelong Salt Lake City resident, is our new State President and formerly served as an Executive Council member. After earning a Bachelor's Degree in Political Science from the University of Utah, a Masters Degree in History from the University of Iowa, and a Ph.D. in Educational Administration from the University of Utah in 1996, she served as a teacher and administrator in public education for 31 years, including 12 years as Principal of Washington and Escalante Elementary Schools. Professionally, she was president ofUtah's Elementary Principals Association, served on various state education committees, gave numerous professional presentations at national and state professional meetings, co-authored two books onUtahhistory and numerous articles on education administration, conflict management, and team building.

C. Frances Gillmor, one of our new Executive Council members, is a long-term proponent of the human and public service sectors and served as the Executive Director of the Ronald McDonald House Charities of the Intermountain West for over fifteen years. She also served as Director of Corporate and Foundation Programs at the University of Utah (1991-1995); Director of Development, University of Utah Department of Obstetrics and Gynecology (1988-1991); Executive Director of Development at Ballet West (1985-1988); and Director of Corporate and Planned Giving at Ballet West (1985). She has extensive background in organizational leadership with major strengths in board and funds development. As an active force in the community, she has garnered a number of prestigious awards: the Rotary Club 24 High Honors: Community Service Award; the Assistance League Consociates: Woman of Distinction Award; and the USFR: Outstanding Professional Fund-Raising Award.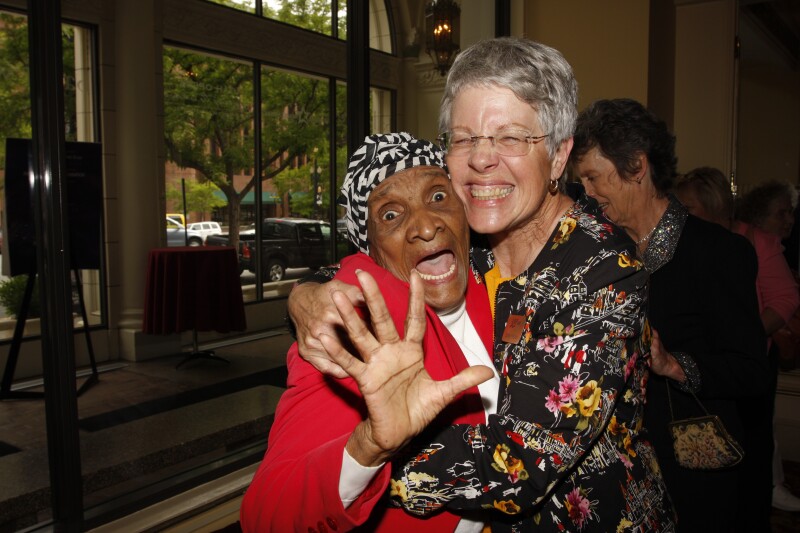 Another new Executive Council member is Carolyn Moore Hunter, a native Utahn with a B.S. in Sociology from Westminster College, an M.S in Gerontology from the University of Utah, and a Certificate in Gerontology from Weber State University. Her educational pursuits continue at the University of Utah Osher Institute, where she also serves on the curriculum committee. Volunteering has played a major role in Hunter's life;she has served on the Board of Directors of the Utah Hospice Organization, the University of Utah Family and Consumer Studies Program, the Utah Aging Alliance, the Multiple Sclerosis Society and the Junior League of Salt Lake. She has served as a governor-appointed member of the Utah State Volunteer Council and the Utah Commission on Consumer Services. Carolyn has served in multiple leadership positions at the Holladay United Church of Christ and as a chaplain at Primary Children's Medical Center. The field of aging has been the major focus of employment for Carolyn. She is a past Associate State Director at AARP Utah, was manager of the RSVP Program at Salt Lake County Aging, and served as Director of Volunteers at Community Nursing Services and Hospice.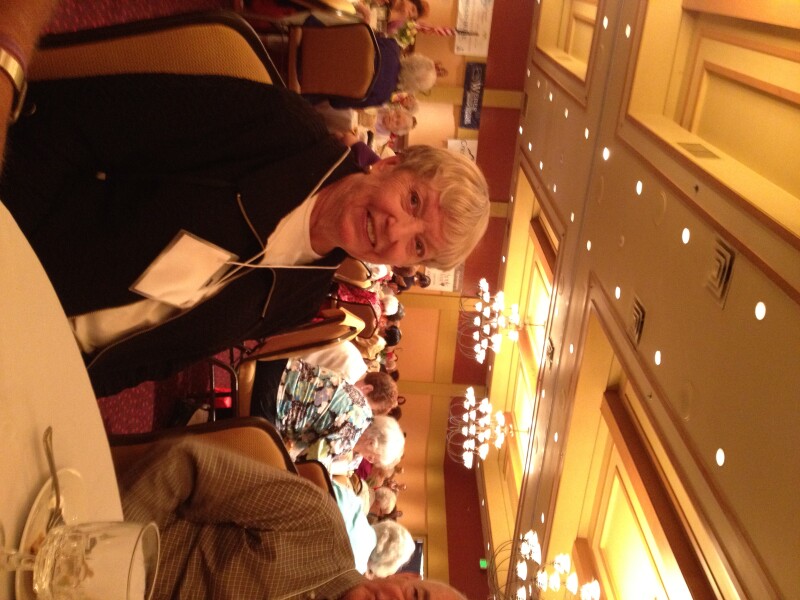 Also joining the Council is Carol Jenson, another native Utahn. She received a Bachelor's Degree in Elementary Education and a Master's Degree in Economics from the University of Utah and a Certificate in Counseling at the University of Phoenix. Her education career spanned 30 years in Utah and Virginia. Carol's teaching experience includes grades 5-9 with many years spent as a Guidance Counselor in a middle school setting. Her last assignment was Programs for At-Risk students in Jordan School District. All grades, all schools were a part of her duties with a personal focus on bullying and how to prevent and alleviate the problem. Carol is also an active volunteer with the Utah Retired School Employees Association and the Utah Food Bank.

Rounding out the Council is Harold Kent Straughn, the author of seven books on the stages of personal and spiritual development. After receiving his Master's Degree from Harvard Divinity School in 1966, Straughn completed three years of post-graduate research in the history of ideas at the University of Tuebingen, Germany. Since 1986 Straughn has been an ordained minister of The Christian Church (Disciples of Christ) and has served congregations in New York, St. Louis, and Oklahoma City. In 2006 he became board certified as a chaplain by the College of Pastoral Supervision and Psychotherapy, and currently works as a hospice chaplain. He has conducted workshops on care for the aging with numerous groups of professionals and volunteers. Since moving to Salt Lake City in 2009, he has been a member of First Unitarian Church, serving as a teacher and guest preacher.

This impressive group joins current Council members David Turner, Dr. Dana Wilson, and AARP Utah State Director Alan Ormsby. AARP Utah past President Pat Gamble-Hovey and outgoing Executive Council members Kent Abel and Lou Jean Flint were honored for their service at a dinner held in Salt Lake City in December.