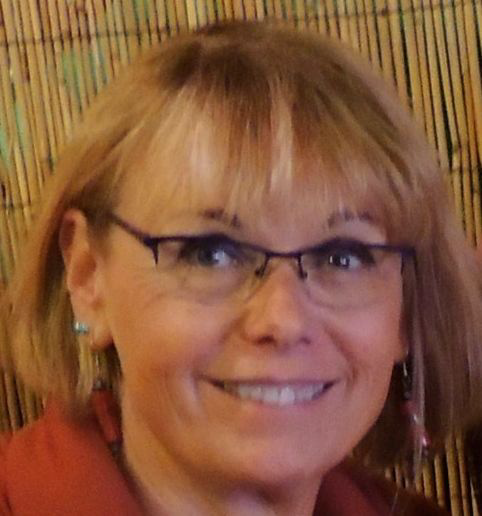 Have you had this conversation with family or friends, "Wow, can't believe it is 2016 already. What happened to 2015? Doesn't it seem time is passing faster?"

I clearly remember being in a high school assembly in 1966 when our principal said, "You are the generation that will see the year 2000." That seemed like such a far away event, and yet here we are starting 2016!

Change is the constant and not just change, but fast change.

And isn't that a great thing when it is time to keep in touch with elderly parents, adult children and sweet grandchildren. We can talk, text, and email via fun technology tools.

AARP Utah is here to help, encourage, motivate and challenge all of us! Our volunteers and staff devote their expertise and time to reach out and make lives a little better each day. Folks can call the AARP Utah Office and get information on subjects as diverse as caregiving, fraud prevention, brain health, and Movies for Grownups.

What can each of us do to further the mission of AARP Utah?  Glad you asked!  Here are some ideas when you can get involved a little bit or a lot:

Express yourself to our elected officials.

Use the State of Utah Legislature website to track important issues at le.utah.gov
Know the names and contact information for your legislators and let them know what you think. Email is a great tool.
Talk to your friends, family and co-workers about Utah AARP's resources and services.
For any questions about what we offer, contact Laura Polacheck at lpolacheck@aarp.org.
Forward the AARP Weekly Bullets emails to your circle of friends .

To get on the email list contact Jill Duke at jduke@aarp.org.
Consider taking advantage of one of the many resources to support you and your goals for the New Year. Explore Life Reimagined workshops, complete the Driver's Safety course, or attend Movies for Grownups. These kinds of events are fun and gives us a chance to get to know more folks.

AARP Utah volunteers are out there in their communities working hard to help folks have Lives Reimagined. We greatly appreciate each and every volunteer and could not do what we do without them.

AARP Utah is here for you and as close as a phone call. We enjoy hearing from folks all across the state! Please let us know how we can work together in your communities and your ideas for meeting your needs.

It is a privilege to serve as your Volunteer State President for another year and I look forward to the opportunities of this New Year of 2016!