AARP Driver Safety Celebrates Independence with Online Course Promotion

During July, drivers can take 40 percent off the AARP Smart Driver online course.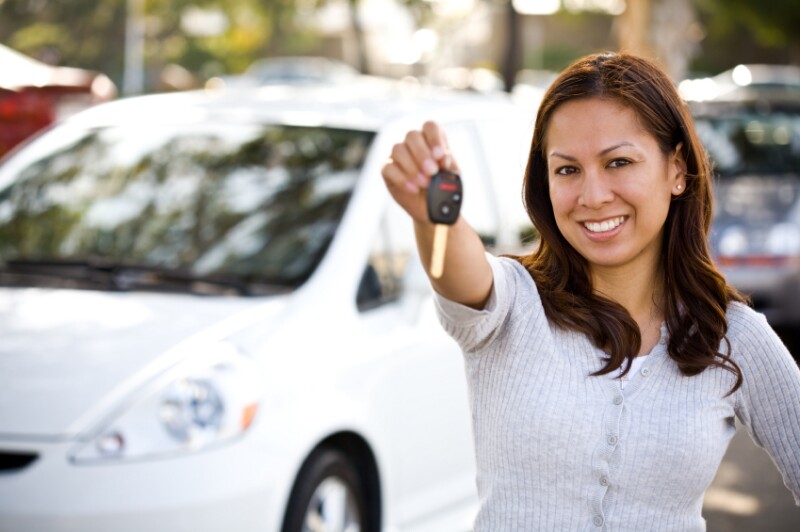 AARP Driver Safety is celebrating Independence Day by making it easier for drivers to maintain their own independence on the road. From July 1 through July 31, 2014, AARP Driver Safety is hosting an AARP Smart Driver™ online course promotion, in which participants can take 40 percent off the cost of the award-winning driving refresher course. The AARP Smart Driver online course is normally $17.95 for AARP members and $21.95 for nonmembers.*



The AARP Smart Driver Course teaches valuable defensive driving skills and provides a refresher of the rules of the road. The course helps drivers 50 and older stay current with driving laws and new technologies inside and outside of vehicles. During the course, drivers learn new strategies for safe driving in difficult situations such as adverse weather, congested traffic and challenging traffic scenarios, like roundabouts. Plus, participants could qualify for a multi-year automobile insurance discount by completing the course (participants should check with their auto insurance agent for details).



"Since 1979, AARP Driver Safety has helped over 15 million drivers stay safe, educated and confident behind the wheel. Every driver can benefit from a refresher that helps them stay confident on today's roads and prolongs their independence," said Julie E. Lee, vice president and national director of AARP Driver Safety.



The online course is available in all states, Puerto Rico, the Virgin Islands and Guam. During the online course, participants will learn the same valuable tips and information as they would in the classroom course, but they can take it at their own pace from their home. The AARP Smart Driver online course helps drivers make fewer errors and teaches the importance of self-regulating driving behaviors to increase safety and enjoyment on the road.

To take the online course at 40 percent off, participants should visit www.aarpdriversafety.organd enter the promotion code JULY40 when prompted during registration and checkout. Upon registration, participants have 60 days to complete the online course. This offer is valid for the online course only.

For more information about AARP Driver Safety's Independence Promotion, email drive@aarp.org.



The AARP Driver Safety Independence Promotion has been sponsored by The Hartford.