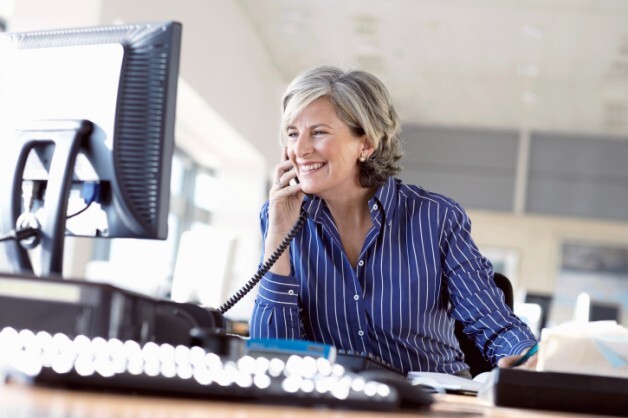 Are you 60 years old or older? You are invited to participate in a study being conducted by Marci Stone, a doctoral student at California Southern University, Department of Business. The purpose of the study is to determine if job redesign has an impact on retention for aging workers. Participation should take only a few minutes to complete! This is an anonymous survey designed to help researchers understand what job characteristics are helpful for older workers. Click here to access the survey.

You may exit the survey at any time, and you may also go back and change any previously answered question. The final open-ended question will allow you to describe your working history if you wish to tell it.

You'll receive no direct benefit from your participation, but your participation could make the workplace friendlier for older workers. Your survey answers will be stored initially with SurveyMonkey.com in a password protected electronic format, and data will later be downloaded, but no identifying information will be disclosed.

If you have questions concerning the study, contact Marci Stone at marci.stone@my.calsouthern.edu. Thanks for your consideration.

Click here to access the survey.