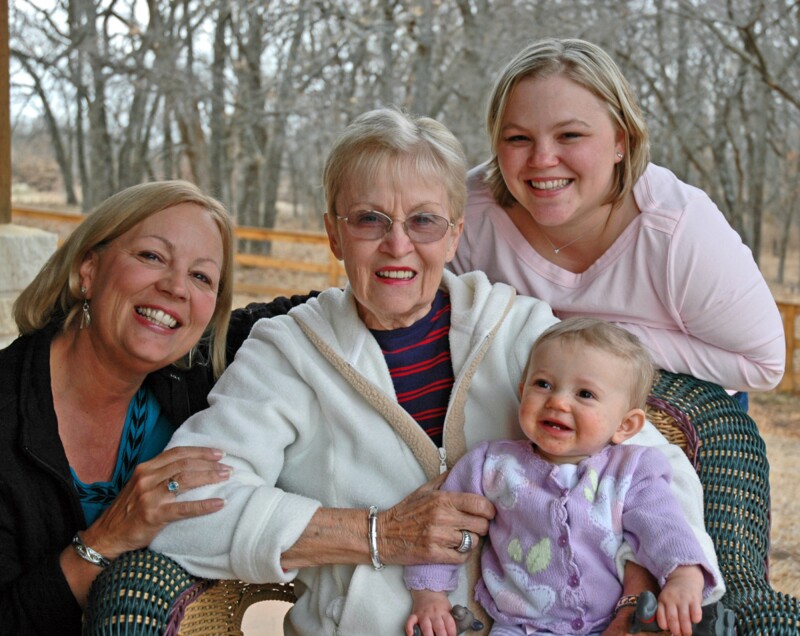 Proposition 3, on the ballot this November, is an expansion of the Medicaid program, which is jointly funded by the Utah state and federal government. If passed, an additional 150,000 Utahns will have access to affordable healthcare through Medicaid, and it will bring $800 million of federal tax dollars Utahns already pay back into our state to pay for the expansion. The expansion will add approximately 14,000 new jobs, and this new economic activity will add $1.7 billion to Utah's economy.

Here are some answers to frequently asked questions about the program:



Where does the $800 million come from and what will it pay for?
Right now, Utah already pays taxes toward the expansion, but because state leaders have chosen not to expand Medicaid according to federal guidelines, the money stays with the federal government. For every dollar Utahns contribute to this expansion, we bring back nine of our federal tax dollars to pay for Utahns' healthcare. This means federal dollars that Utahns already pay in taxes every year will make up a whopping 90 percent of the cost of the expansion. If we expand the program, these dollars will come into Utah to pay for the healthcare of 150,000 hard-working Utahns.



Why is AARP Utah working on this issue? Aren't you more concerned with Medicare?
AARP was founded in 1958 by a retired principal, Ethel Percy Andrus, who was shocked to discover one of her former teachers living in a chicken coop because she was so impoverished. It led her to seek group health insurance for teachers, a revolutionary idea at the time. Our mission to advocate for access to affordable, quality healthcare for all is still a cornerstone of the work we do across the country.



What will Proposition 3 actually do?
Proposition 3 will expand the Medicaid program so that approximately 150,000 Utahns now without access to affordable coverage will be covered. Right now, many of these people make too much to qualify for Medicaid, yet too little to qualify for subsidies to buy insurance on the Healthcare Insurance Marketplace. The expansion will cover these people in the gap, and others who do not currently qualify, such as parents who make more than $1,128 a month for a family of four.



How will we pay for it?
Utahns already pay for 90 percent of the cost every year with federal taxes but currently don't receive any of the benefits. The other 10 percent is paid forthrough an increase in the sales tax of 0.15 percent, which translates to about an extra penny on a cost of a movie ticket.



Who will it cover?
It will cover individuals and families in Utah with monthly incomes of less than $2,727 for a family of four and less than $1,337 for an individual. Many of these people will have access to doctors and hospitals for the first time if Proposition 3 passes.



Who will run the program?
Medicaid is run by both the federal and state government, with the state government generally establishing who qualifies to receive it.



How is Medicaid different from Medicare?
Medicaid and Medicare were both established in 1965; as a general rule, Medicaid provides coverage for people with very low income, and Medicare covers people 65+ and some people with disabilities, and is an earned-benefit that people contribute to throughout their working life.



What are the other benefits of Proposition 3?
A healthy workforce boosts Utah's economy. States who've expanded Medicaid, like Colorado and Kentucky, have seen thousands of jobs created as a result of expansion. Premiums for insurance on the Marketplace also go down, as more people are covered; often uninsured people will go to the emergency room for care, sometimes after they've already become very ill. This is not only inefficient, but results in costs that are passed on to other people in the form of higher premiums.



Who else is supporting it?
Many organizations support it, including Voices for Utah Children, the United Way of Salt Lake, the YWCA, Alliance Community Services, the Utah Health Policy Project, and the Disability Law Center. Dozens of health organizations and medical professionals also support it, in addition to scores of faith and community leaders.

11. How did it get on the ballot?

Several organizations, including Utah Decides Healthcare and AARP Utah, spent months collecting signatures from Utah residents who agreed it should be placed on the ballot for voters to decide. 113,000 signatures were needed for it to become a ballot measure, and it gained tens of thousands of signatures above that figure.

Utah Decides Healthcare is an organization that was established to get Proposition 3 on the ballot and gather support for it to be approved by Utah voters.  Learn more about Proposition 3 by visiting their website.