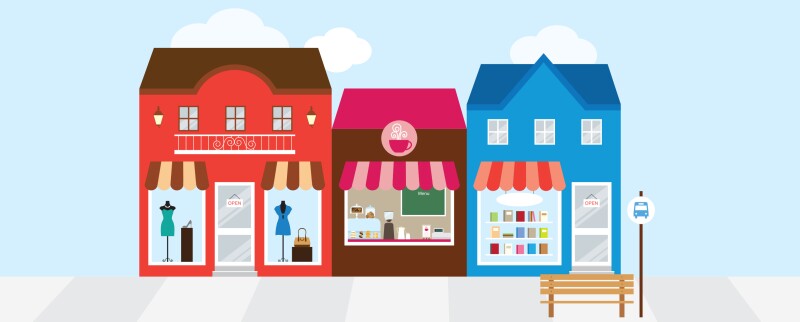 This March, US Department of Transportation Secretary Anthony Foxx introduced the "Mayors Challenge for Safer People and Safer Streets" initiative. This 18-month campaign challenges mayors and elected officials across the nation to take significant action to improve safety for bicyclists and pedestrians of all ages and abilities over the next year. In fact, the campaign encourages cities to recruit local grassroots and community organizations to assist in educating and addressing barriers to making streets safe and convenient for all road users. The DOT held a kick-off Summit last month.

So far, 208 cities--including Salt Lake City--have committed to helping their respective communities launch seven activities to improve and promote transportation safety. All participating cities are provided with key resources to assist in achieving their outreach objectives. One of the primary areas of focus is adoption of a "Complete Streets" approach, which is essential in creating transportation networks that give older adults the mobility and access to destinations they need and want.

AARP state offices have a long history of engagement in livable communities advocacy. In 2015, eleven of them are expected to engage in Complete Streets advocacy efforts at the state and local levels. These states include: Delaware, Georgia, Hawaii, Indiana, Iowa, Louisiana, Missouri, New Jersey, Pennsylvania, Puerto Rico, and Rhode Island. State offices will have the opportunity to not only participate in the Mayors Challenge, but also take advantage of AARP's newest advocacy tool kit, "Evaluating Complete Streets Projects: A Guide for Practitioners," along with a companion one-pager that outlines how to proficiently use the resource. This introductory performance measurement guide provides an overview of how to evaluate Complete Streets projects by including the measures and metrics most useful to common goals.