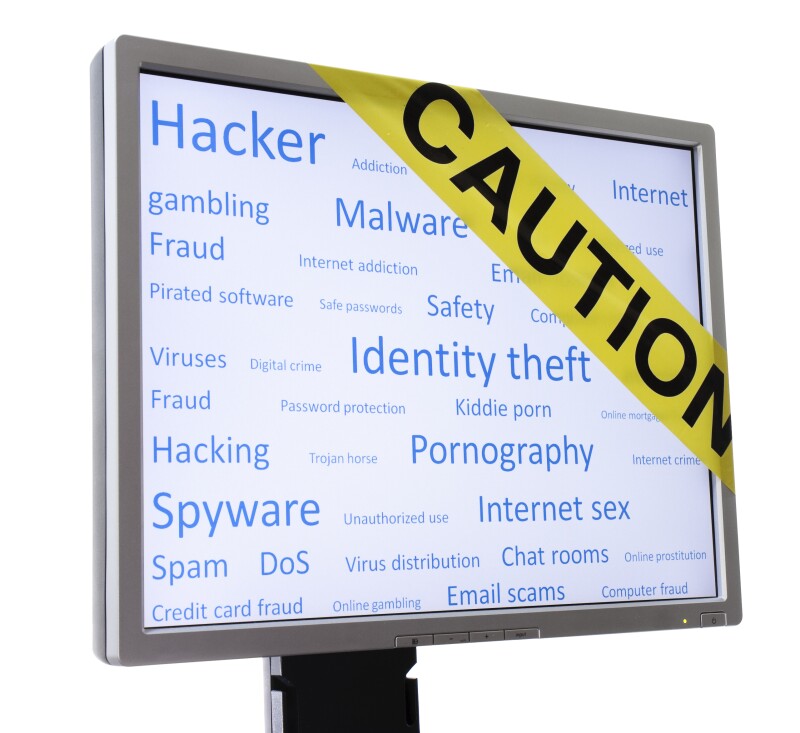 From Kristin Keckeisen of the AARP Fraud Watch Network

Our Fraud Watch Network Help Line has been fielding lots of calls about the "Say Yes" scam. News reports have warned that a fraudster will call and ask a question to get the victim to say yes. The scammer records that affirmation to use it to authorize unwanted charges to a phone bill, utility bill, or even a stolen credit card.

While many people report that they are getting calls like these followed by a hang up, we have yet to encounter any victims. If you got a call like this and answered yes, don't panic. Here are some tips about dealing with this possible scam.
What You Should Know:
The caller will ask a question that will elicit a "Yes" response, such as "Can you hear me?" or "Are you the homeowner?" Once you say "Yes," the scammer will hang up.
Reportedly, the scammer can use this recorded affirmation to "prove" you approved a charge to a bill or credit card.
What You Should Do:
Avoid answering calls from unfamiliar numbers.
Always closely review your bills and credit card statement for unauthorized charges.
If you discover an unauthorized charge, call the biller immediately to dispute it.
Please share this alert with friends and family!



Spotted a scam?  Tell us about it.  Our scam-tracking map gives you information about the latest scams targeting people in your state.  You'll also find first-hand accounts from scam-spotters who are sharing their experiences so you know how to protect yourself and your family.
The AARP Fraud Watch Network connects you to the latest information about ID theft and fraud so you can safeguard your personal information and your pocketbook.
Visit the site ›
GET HELP:
If you or someone you know has been a victim of identity theft or fraud, contact the AARP Foundation Fraud Fighter Center at 877-908-3360.
FORWARD TO A FRIEND:
Share this alert with your family and friends so they know how to spot the common strategies scammers use and have the tools they need to defend themselves against their tricks.
Forward this alert ›
AARP
601 E Street NW
Washington, DC 20049


AARP Privacy Policy

Unsubscribe from AARP Fraud Watch Network or unsubscribe from all AARP e-mails.