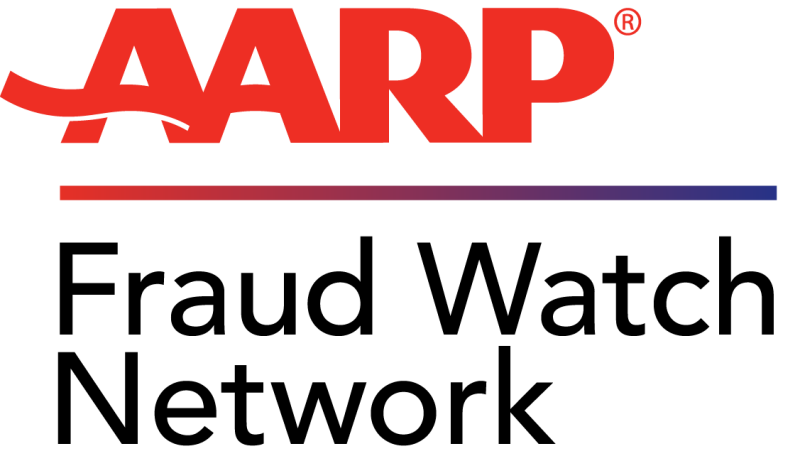 Scammers are now going to the Social Security Administration website and setting up "my Social Security" accounts of workers that are of retirement age in an attempt to steal their retirement benefits. People age 62 and older face the highest risk of this scam.

How It Works:

Scammers get a hold of personal information, including Social Security numbers, and head to www.ssa.gov to open a "my Social Security" account in victims' names.
They apply for funds, requesting a lump sum payout for any amount due to the victim, and direct the automatic deposit to their own bank account.
The scammer then withdraws the stolen funds and closes out the bank account, then transfers the funds to gift cards (so they can't be tracked).
What You Should Know:

Only one "my Socials Security" account is permitted for each Social Security number, so signing up early is key.
While it's important to set up your account before a scammer can, it's also a useful resource. Through it, you can view your estimated benefits (retirement, disability, and family benefits), review your earnings record and order replacement documents.
What You Should Do:

If you are a victim of this scam, you will probably have to visit your local Social Security Administration office to resolve it. You can find contact information at https://secure.ssa.gov/ICON/main.jsp.
When it comes to fraud, vigilance is our number one weapon. You have the power to protect yourself and your loved ones from scams. Please share this alert with friends and family.

Sincerely,

Kristin Keckeisen
Fraud Watch Network

P.S. Spotted a scam?  Tell us about it.  Our scam-tracking map gives you information about the latest scams targeting people in your state.  You'll also find first-hand accounts from scam-spotters who are sharing their experiences so you know how to protect yourself and your family.
The AARP Fraud Watch Network connects you to the latest information about ID theft and fraud so you can safeguard your personal information and your pocketbook.
Visit the site ›
GET HELP:
If you or someone you know has been a victim of identity theft or fraud, contact the AARP Foundation Fraud Fighter Center at 877-908-3360.
FORWARD TO A FRIEND:
Share this alert with your family and friends so they know how to spot the common strategies scammers use and have the tools they need to defend themselves against their tricks.
Forward this alert ›
AARP
601 E Street NW
Washington, DC 20049


AARP Privacy Policy

Unsubscribe from AARP Fraud Watch Network or unsubscribe from all AARP e-mails.