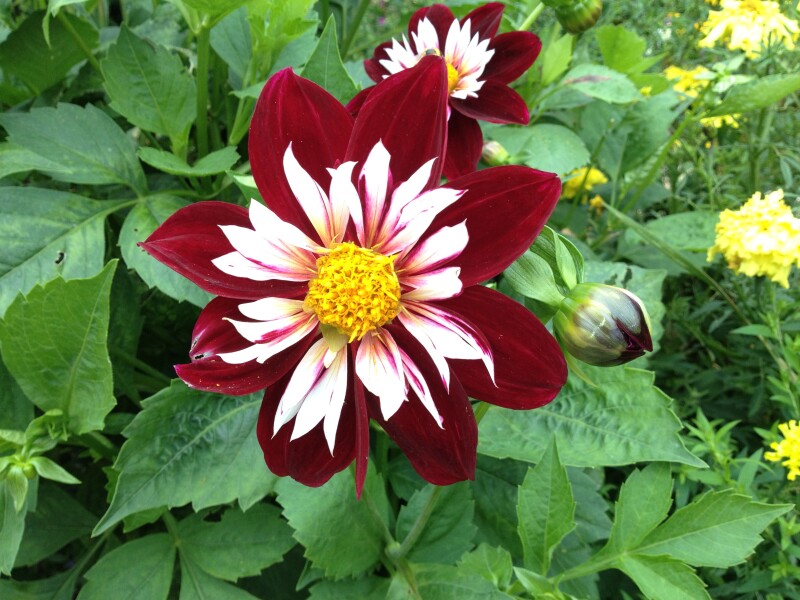 Keeping your memory sharp and your brain fit are among the top concerns our members have in Utah, so we've brought Staying Sharp/Fraud Forum presentations to Utah for the past decade in locations around the state. The "Staying Sharp" portion of the program focuses on brain fitness and brain diseases, the difference between normal and abnormal memory loss, successful longevity, and how to recognizes potential signs of dementia in a loved one. Our Fraud Forums discuss financial scams in Utah, how to protect yourself as an investor, how to spot warning signs of fraud, and what the Utah Securities Division can do for you to help detect and avoid becoming a victim.
Kevin Duff, PhD is our Staying Sharp presenter, and is an associate professor with the Center for Alzheimer's Care with the University of Utah's Brain Institute. Keith Woodwell, JD and Director of the Utah Securities Division, is the presenter for the Fraud Forum, or as an alternate has an investigator with the Division provide the information.
Both sessions allow plenty of time for questions from the audience. Speakers generally stay after the formal presentations to address specific concerns, or provide information about how to seek additional resources of file a complaint with the Securities Division.
This year's Staying Sharp/Forum Forums are as follows:
OGDEN
Saturday, April 27
9:00 am -- 11:00 am
(Registration begins at 8:30 am)
Ogden Eccles Conference Center
Grand Ballroom A
2415 Washington Blvd.
Ogden, UT 84401
To register, call 1-877-926-8300 or register online at http://aarp.cvent.com/UTSSOgden
PRICE
Saturday, May 18
9:00 am -- 11:00 am
(Registration begins at 8:30 am)
Carbon County Senior Center
450 South Fairgrounds Way
Price, UT 84501
To register, call 1-877-926-8300 or register online at http://aarp.cvent.com/UTSSFraudForumPRICE
PROVO
Saturday, August 17
9:00 am -- 11:00 am
(Registration begins at 8:30 am)
Provo City Library
550 N. University Avenue
Provo, UT 84601
To register, call 1-877-926-8300