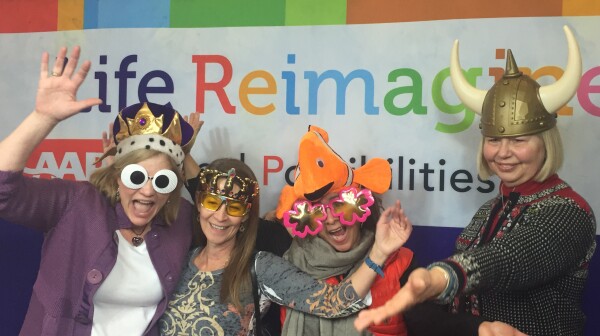 AARP Utah invites you to join us for a Life Reimagined Check-Up in Ogden on Thursday, June 16 at the Pleasant Valley Branch Library in Ogden. What is Life Reimagined? It's a chance to revisit your hopes, dreams, and aspirations with the assistance of Life Reimagined guides to map out a plan for making these dreams a reality.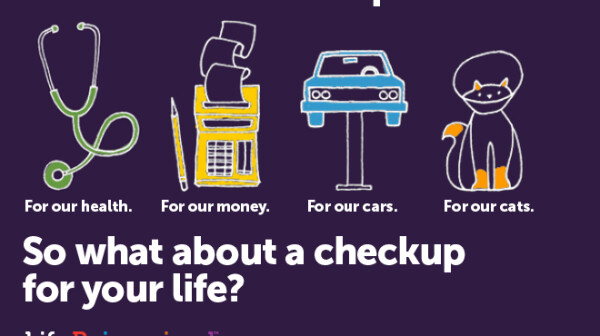 Sometimes life takes you in a different direction than you thought you'd go. But it's never too late to make a change! AARP Utah want to help guide you with your dreams about "what's next" in your future. We're offering a "Life Reimagined" Check-Up to help you: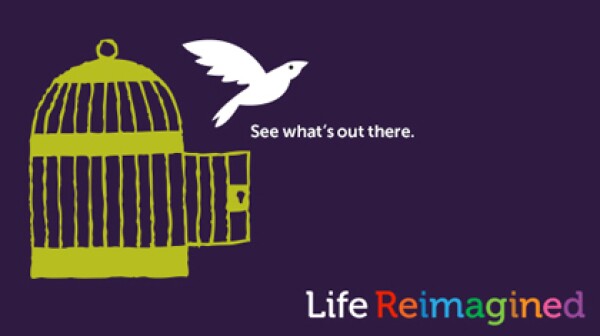 Life Reimagined is about helping people navigate change and inspiring them with new possibilities. Our Life Reimagined Checkup offers you a fresh, personalized, authentic and thought-provoking approach to help you navigate the next phase of your life. It is the perfect way to help you figure out what you really want to do and how to get there, one step at a time. Your world is full of possibilities: new passions to pursue, work that's rewarding, people to connect with, healthier ways to live.