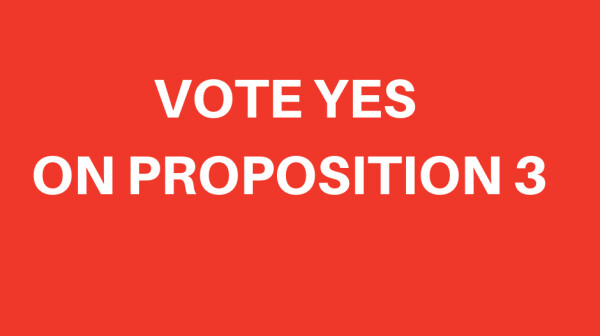 Proposition 3, on the ballot this November, is an expansion of the Medicaid program, which is jointly funded by the Utah state and federal government. If passed, an additional 150,000 Utahns will have access to affordable healthcare through Medicaid, and it will bring $800 million of federal tax dollars Utahns already pay back into our state to pay for the expansion. The expansion will add approximately 14,000 new jobs, and this new economic activity will add $1.7 billion to Utah's economy.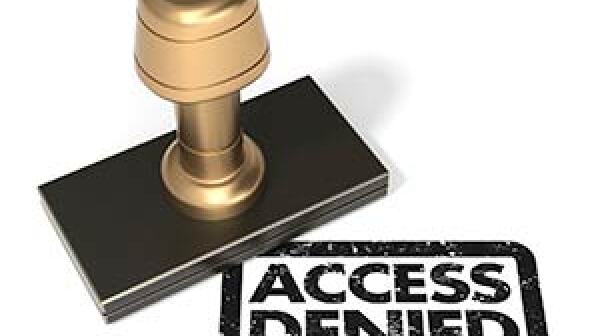 Medicaid expansion is still a hot potato issue in Utah, with the Utah Legislature failing to agree what if any expansion should occur in the state for the program. Medicaid is a federal program run by the states that provides health care coverage to the lowest income Americans. In order to qualify in Utah, you not only have to be low income, but you must also fall into a category of eligibility such as being a pregnant women, a child, a senior or disabled. Unfortunately, there are many lower-income adults and parents in Utah who don't qualify for coverage because they don't fit into one of the categories. They also don't qualify for a subsidy on the new health insurance marketplace because they don't earn enough. These roughly 57,000 Utahns fall into the "coverage gap" and would benefit from a Medicaid expansion.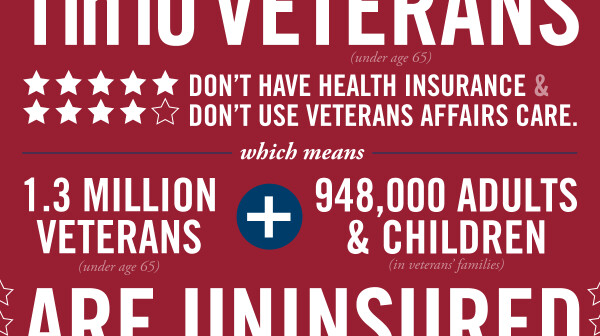 AARP Utah, in partnership with the Association for Utah Community Health, Voices for Utah Children, created a brief video to explain why it makes sense for Utah to expand Medicaid in the state. In Utah, most people on the program are eligible only is they make less than half of what the government considers to be the poverty level.