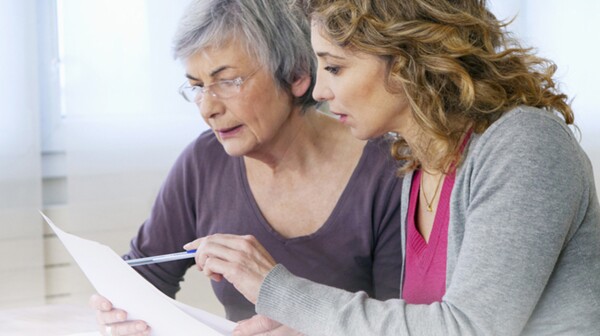 Get Helpful Guidance at Our Online Q&A Webinar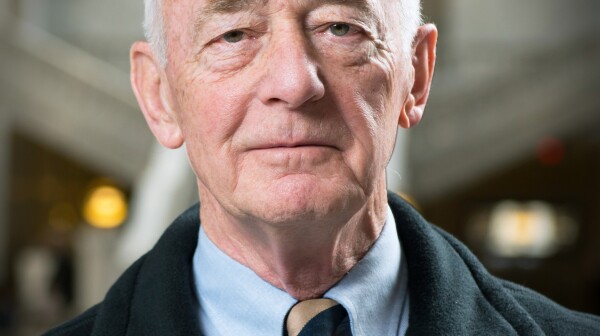 In its "50 Heroes, 50 States" list, MONEY magazine selected AARP Utah Area Coordinator Art Sutherland to be Utah's representative as a person doing creative and extraordinary work to help the finances of others in their state. Art was nominated by Coalition of Religious Communities Director Linda Hilton and AARP Utah Communications Director Laura Polacheck for his outstanding work on predatory lending issues in the state.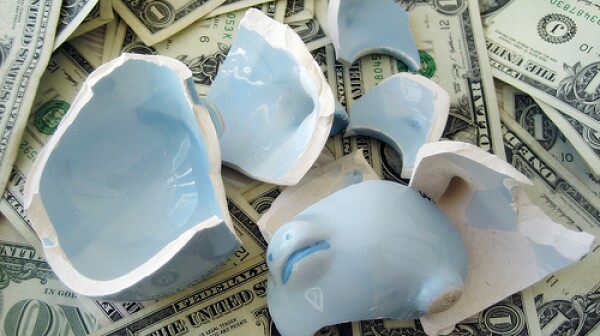 What's quickly eating up a growing share of retirees' money these days? Not health care, as you might expect, according to a new report by the National Center for Policy Analysis.