Utah Division of Consumer Protection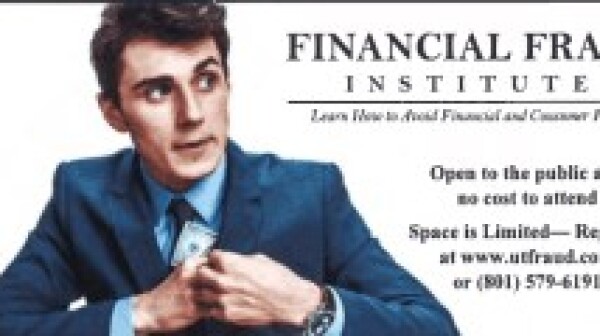 Consumers, take note! Next Thursday, November 15 the Financial Fraud Institute will be holding a free fraud presentation with experts from federal and local law enforcement and regulatory agencies. They will outline steps to spot and avoid fraud, as well as provide information about what to do if you believe you have been the target of a scam. Register here or call 801-579-6191 to reserve your seat, as space in limited.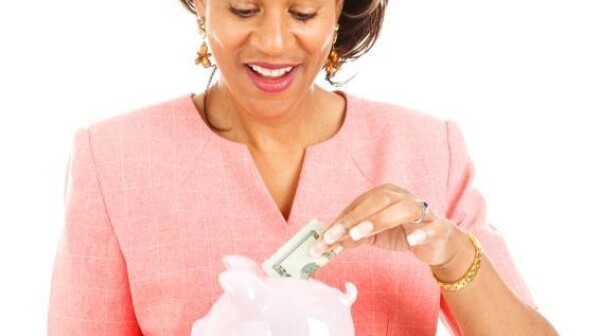 SALT LAKE CITY, Utah - Francine A. Giani, Executive Director of the Department of Commerce, announced today that the Utah Division of Consumer Protection is releasing its annual list of shopping tips ahead of Thanksgiving Day, Black Friday and Cyber Monday retail events to keep consumers safe and informed when making holiday purchases. This year shoppers are ready to spend according to the National Retail Federation (NRF) who estimates 2015 holiday retail sales to hit around $630.5 billion, a 3.7 percent increase over 2014. In cyberspace, Shop.org predicts online purchases to increase between 6 and 8 percent and states free shipping offers will draw consumers.