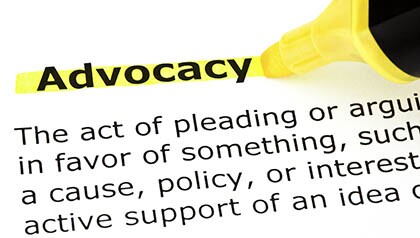 In a state whose legislative session is only 45 days, AARP stands ready to score some wins for state residents 50-plus when lawmakers meet beginning Jan. 23. AARP Utah's legislative priorities for 2017 include retirement security, support for family caregivers and access to affordable health care.

One proposed bill would allow more private-sector workers to save for retirement through payroll deductions. Nationwide, people are 15 times more likely to save through a job-based plan than by setting money aside on their own. In Utah, more than half a million workers don't have access to a retirement plan at work.

AARP Utah invites members to get involved in these issues. For example, as an e-activist, you can make a difference from the comfort of your home simply by emailing legislators whenever you receive an action alert. To stay informed or to register as an e-activist, go to aarp.org/getinvolved.