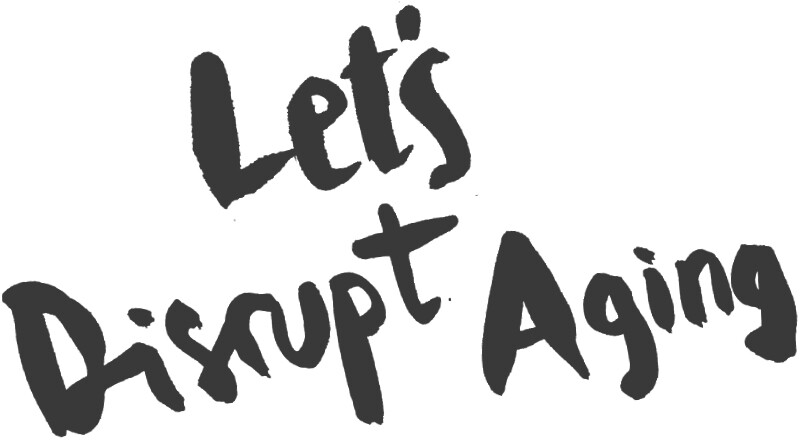 The movement to "disrupt aging" is gaining steam across the country, but what does it mean?

AARP Utah is offering presentations on how people view aging, and ways to confront and dispel stereotypes. Disrupting outdated notions allows us to embrace a new definition of aging, with real possibilities for healthy and happy older adults.

AARP Utah volunteers receive training to speak on topics of importance to Utahns 50 and older, and are available across the state to serve Utah's widely dispersed population. Presenters can speak to church groups, community organizations, and at fairs and other venues. To schedule a free presentation for your group, email Jill Duke, AARP Utah director of community outreach, at jduke@aarp.org.