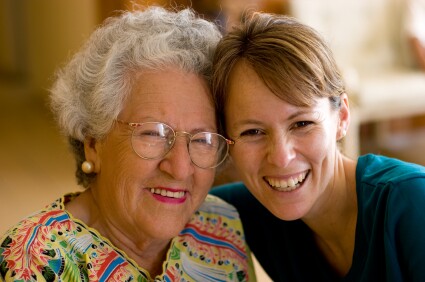 If you're interested in advocating for the most vulnerable segment of your community, consider volunteering as a long-term care ombudsman for the State of Utah.

What is an ombudsman? It's a person (usually appointed by the government) to represent the public in monitoring violations of a person's rights or poor administration of a facility. Swedish for "representative," an ombudsman serves a vital purpose as the voice of those who may not be able to represent their own interests.

Utah's Division of Aging and Social Services is looking for volunteers to help ensure that nursing homes and other long-term care facilities are meeting required legal standards for their residents and that the facilities are properly managed.

If you are interested in volunteering, contact your local long-term care ombudsman by clicking here. Ombudsman under this program are certified by the state. For more information, contact Daniel Musto at 801-538-3924.