AARP Utah relies on volunteer leaders to help coordinate programs around the state, such as our popular "Staying Sharp" seminar on brain fitness, fraud forums, presentations on Medicare and Social Security, and fun events such as Grandparents Night at the Museum. These Area Coordinators work with the state staff to make sure communities in each corner of the state have programs right in their neighborhoods, not just along the Wasatch Front.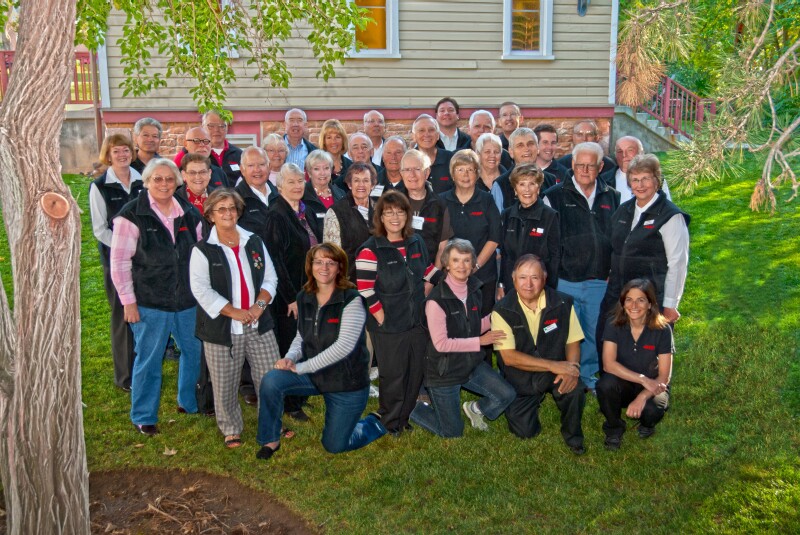 We are now looking for volunteers to help make a difference to our members and the general public by volunteering to be an Area Coordinator for AARP Utah. Locations with immediate need include the areas around Washington County, Sanpete County, Utah County, Uintah County, and Salt Lake County. Some areas have multiple Area Coordinators working together to help bring programs to their communities, especially areas of the state that are sparsely populated.
Area Coordinators have semi-annual meetings for state planning, and are expected to devote approximately ten hours a month to the position, though this varies depending on the opportunities or challenges in certain areas. No prior experience is needed – only a desire and commitment to be part of AARP Utah's team.
AARP Utah staff support Area Coordinators through training, materials, coordination of event sites, and any other assistance that's needed to make a program or event successful. Thought the position is unpaid, all expenses related to the volunteer position is reimbursed, such as mileage, meal, and hotel expenses when appropriate.
For more information, contact Jill Duke, Associate State Director for Outreach, at 801-567-2642
or jduke@aarp.org. We appreciate your interest.
[Photo courtesy of Don Wilhelmsen.]