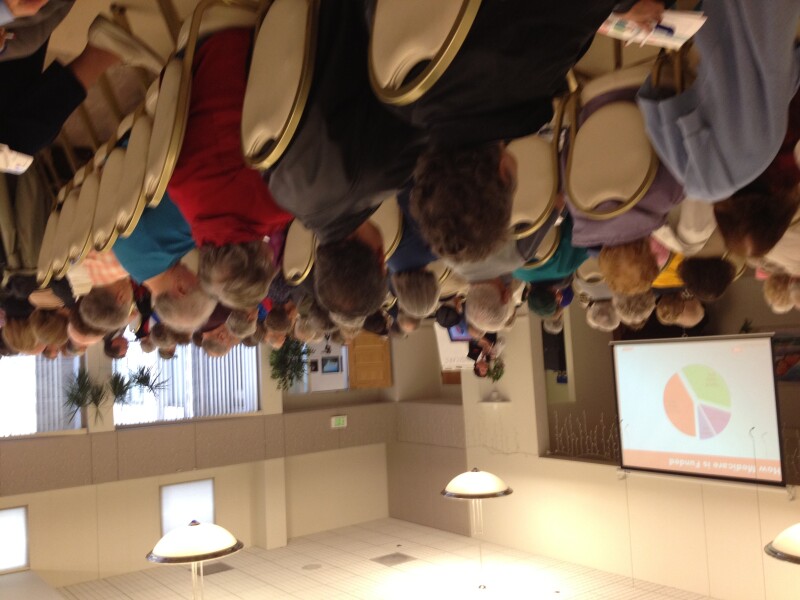 Click here to watch clips of AARP Utah's "You've Earned a Say" conversation filmed in the Clear Channel studios on September 28. Make sure you key in the username kjzz and password kjzzftpo9. Then follow the instructions to get to the videos.

You can choose to view eight different videos addressing different solvency options for Medicare and Social Security, with information given about how much each option would close the solvency gap. There are a variety of ideas on how to strengthen these programs, some of which focus on raising revenue and some that focus on changing the benefit structure.

You'll see the live audience participate in the program and provide suggestions on how they'd want to fix Social Security and Medicare. What do you think? Join the conversation at www.earnedasay.org.