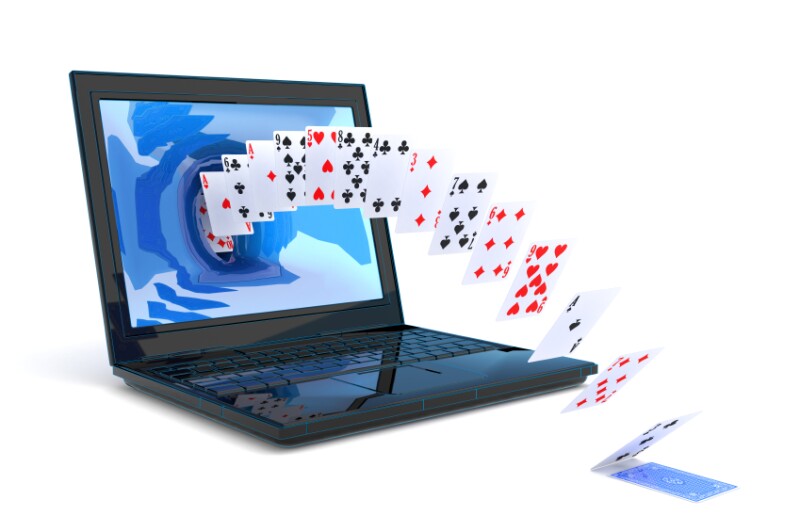 NEW COMPUTERS MIGHT NOT HAVE YOUR FAVORITE GAMES--BUT THERE'S A WAY TO PLAY

[Reprinted from a post by Ericka Lozano-Buhl, AARP California State Office]



If you've recently purchased a new computer with Windows 8, you might be wondering what happened to classic games like Solitaire and Minesweeper. Don't worry, you can still play these games, but you'll need to install them from the Windows Store.

How-To Geek provides a great step-by-step guide to finding and installing the new versions of the games for your computer. There's even a tutorial on how to copy the desktop versions of the games from your old Windows 7 computer to your new computer. But what if you're still a little bit lost using Windows 8?

If you're not comfortable going through these steps, the good news is that AARP has loads of free games available to play on our website! Visit games.aarp.org to find your favorite card games like Solitaire and Bridge, along with arcade games, word games, strategy games, and more!

If you're interested in giving your brain a workout, try our brain games and brain fitness exercises to test your memory, attention, and brain speed. If you like crosswords and Sudoku, you'll love Writing in the Stars and Countdown.

We want to make sure you don't always have to rely on your children (or grandchildren) to show you things on the computer! Have fun.