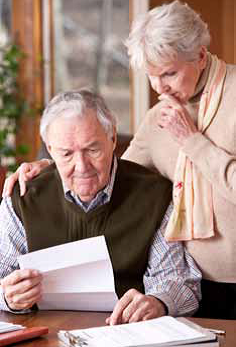 You're are invited to an open house! To help the geriatric population with their mental health needs, LDS Hospital is pleased to announce the extension and renovation of their geriatric unit.
This is an inpatient psychiatric unit with twelve geriatric beds for those 55 and older needing daily behavioral health care from a skilled treatment team. During the open house, speakers from the treatment team will discuss various aspects of the services they provide, and community agencies will provide general resources for the public. Here are the details:
LOCATION: LDS Hospital, 8th Avenue and C Street, Salt Lake City, UT 84103
DATE: Tuesday, April 7, 2015
TIME: 6:30 pm--8:00 pm
Light refreshments will be served.
For any questions, contact Malisa Lemon at 385-315-0070