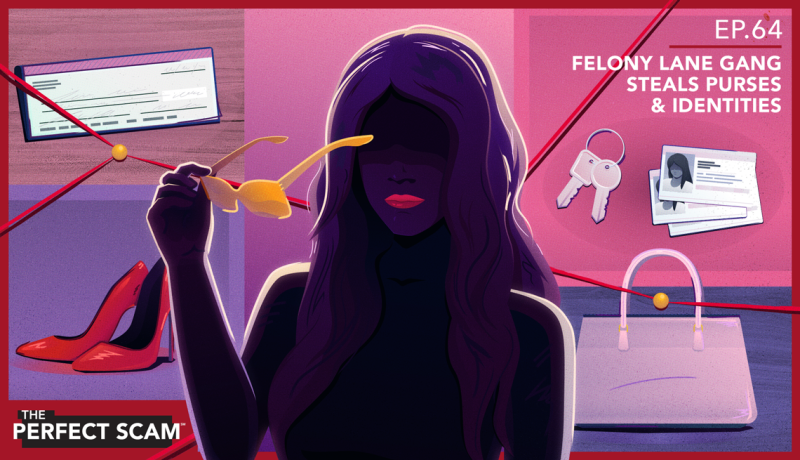 When Kathy's purse is stolen, she follows the standard protocol: informing the police and canceling all of her credit and debit cards. She thinks the theft is an isolated incident. But a month later while making a $21 purchase, her new debit card is declined. Later at home, she receives calls from multiple bank branches regarding checks she's supposed to have deposited, but Kathy hasn't deposited any checks. Kathy realizes she is a victim of fraud — but is shocked to learn the intricate scheme her stolen purse has pulled her into.



AARP's Fraud Watch Network can help you spot and avoid scams. Sign up for free "watchdog alerts," review our scam-tracking map, or call our toll-free fraud helpline at 877-908-3360 if you or a loved one suspect you've been a victim.

How to listen and subscribe to AARP's podcasts
Are you new to podcasts? Learn how to subscribe to AARP Podcasts on any device.