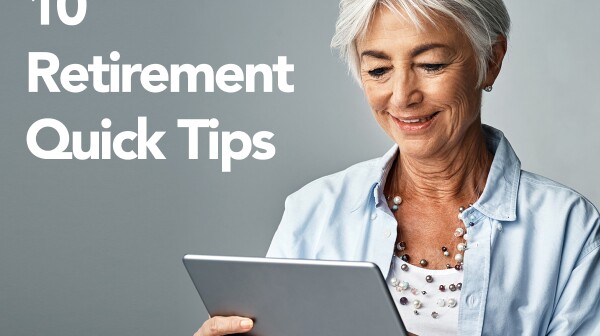 This Q&A Webinar Offers Tips Anyone Can Use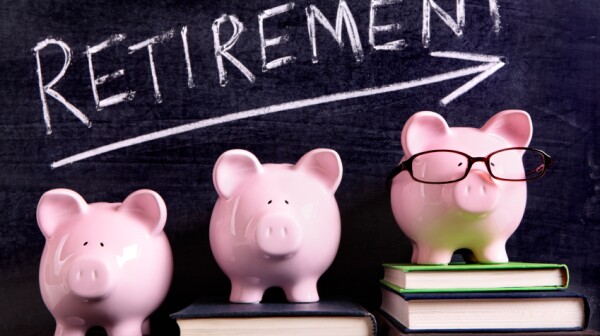 With the 2017 legislative session under way, AARP Vermont and the Office of State Treasurer are encouraging legislators to establish a state-managed retirement plan for about 104,000 workers whose employers do not offer such a plan.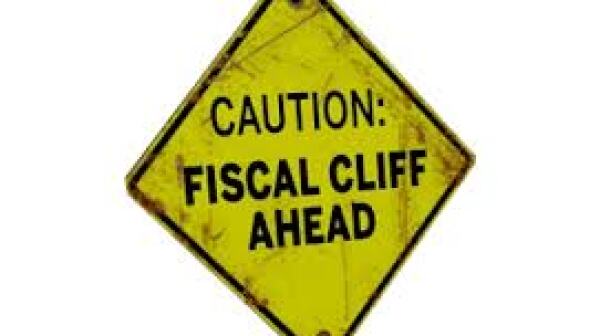 With the Dec. 31 st deadline to address expiring tax and spending cuts looming, many people across the nation and here in Vermont are left wondering what Washington's budget debate means for them. Unfortunately, some in Washington are considering cramming changes to Medicare and Social Security into a year-end budget deal. Today, AARP is providing a breakdown of the impact a shortsighted budget deal could have on the health and retirement security of Vermont seniors and their kids and grandkids.